Image Retouching w/ Blurs
Tutorial
Click on thumbnailed images to enlarge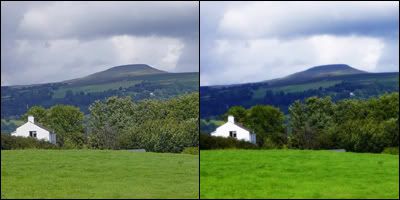 This tutorial will help you retough your images to get better quality pics. It softens images. Look at the example above.
You may use any picture you like. I used this one: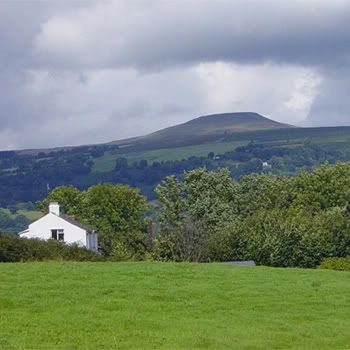 1. Open image.
2. Duplicate layer.
3. Select top layer and go: Filter > Blur > Gaussian Blur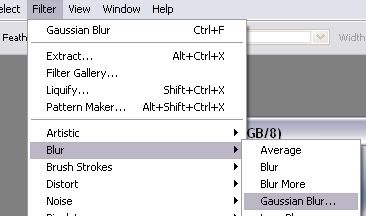 4. Change the settings. How much blur you need, depends on the picture you're using. I did this:
5. Select blurred layer (top) and change the layer type to ovelay.
6. If the picture ended up to bright, just change layer opacity (on the top layer).
7. When you like what you have, select top layer and merge (Ctrl+E).
Result: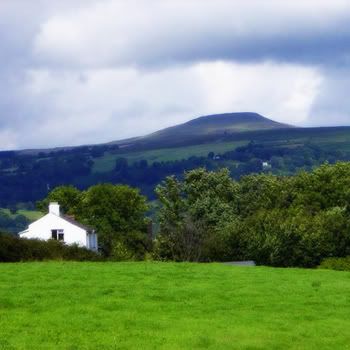 Again. How much blur do I need?
It depends on the picture. Mess with the settings. You'll get the hang of it after doing it a couple of times. I always do it on every picture I use. It improves quality a lot.
Hope this tutorial helps.
Tutorial Comments
Showing latest 5 of 5 comments
freetimes responce:

how does it look terriable. I think it looks great! :)
amen person below mee,
this tutorial is gr8t.
Don't comment if you don't like it. Keep it to yourself. Durrh. Great Tutorial. [: Keep up the great work!
wow. would this guy (freetimes) calm down? haha. seriously, keeps bashing cool editing tutorials. ...that was cool, thx
that looks terrible :(
Tutorial Details
| | |
| --- | --- |
| Author | Aestuarium |
| Submitted on | Feb 13, 2006 |
| Page views | 22,865 |
| Favorites | 72 |
| Comments | 5 |