SPLASH painting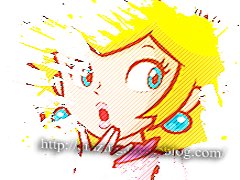 Tutorial
Click on thumbnailed images to enlarge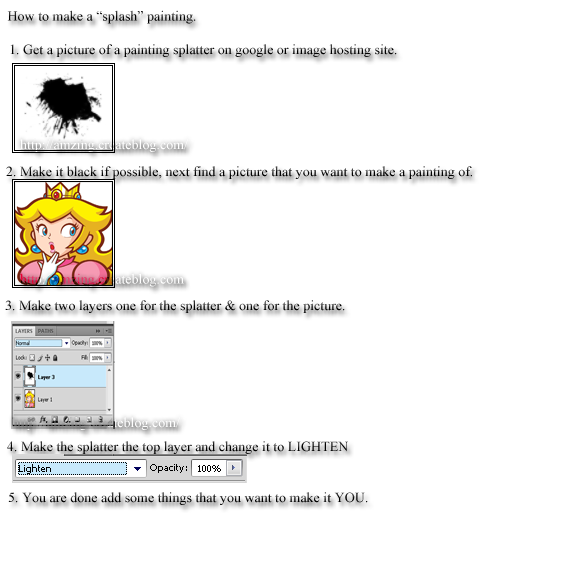 FINAL PRODUCT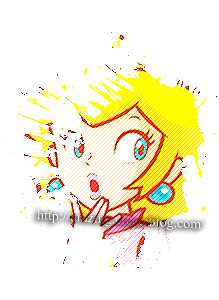 Tutorial Comments
Showing latest 10 of 10 comments
Awesome works with gimp too!
i've tried this before, the results are always awesome :)
it worked for me :D
..can do ?
Okay... So I tried doing this and after the lighten part nothing happens, and I'm not familiar with Photoshop that much so I can't figure out what to do/the proper steps.
Could you explain a little better?
me either after the Lighten part nothing happens
@samandy24, what specific part can't you get?
I can't seem to get this right everytime.. I have done everything right and it really won't work. how come? please help! I've always wanted to learn how to do that. T.T
this is awesome, thanks! (:
Tutorial Details