Gifs With a piece of movie [no imageready]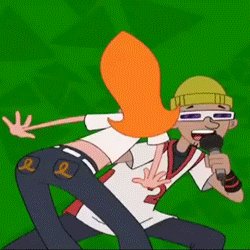 Tutorial
Click on thumbnailed images to enlarge
Hi
first of all, this is my second tutorial, so I'll be very happy if you comment, when you see this tutorial, even if it just ":]"...By the way if you don't understand, remember...I'm mexican and sometimes it's to hard to explain myself :]
I know that When you want to do a gif with a scene of a movie, Tv show, music video etc... you look for tutorials here, and they say "you need "X" program and imageready", so I will tell you that if you have Photoshop CS4 or CS5 this will work, I don't know if this works with Photoshop CS2 or CS3... but if you have CS4 at least, you don't have to be worried anymore [as I was]
There are just 2 software you will need:
*Photoshop CS4 or CS5
*One software to download your videos from youtube or another videos network, I used "atube catcher" and you can download it here [And maybe Movie Maker]
here
, it's free and it is REALLY secure.
*If you do this you have to look for the video with
best quality
at the page, today I will work with a video from Phineas & Ferb "Squirrels in my pants"
*copy the link and paste it in your program to download videos.
don't forget to check out the points with pink
*you have to download it with any of this formats
MOV, AVI, MPG, MPEG
, my photoshop worked with "MOV video"
*If you only want the last scene [if it's a large video] you can select it on Photoshop, but I didn't understand very well so I download it in the format "WMV" and I cut it in Movie maker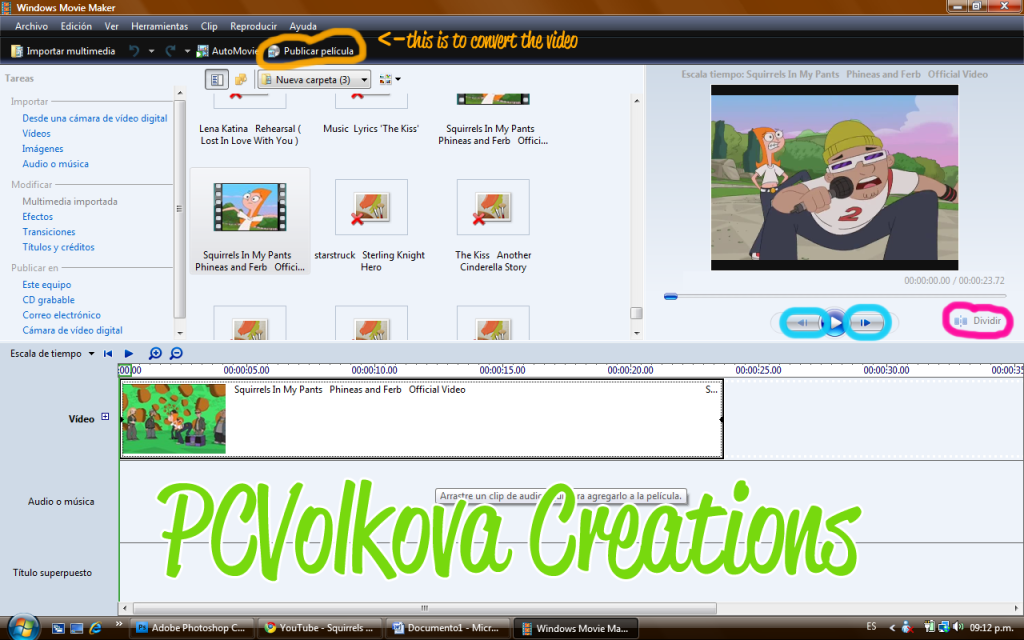 But after cut it with movie maker, you have to:
*convert your video in atube catcher in the option "video converter" in "MOV format",
*Then in photoshop, go to:
Menu> File> import> video frames to layers
Then you will see a window like this, follow instructions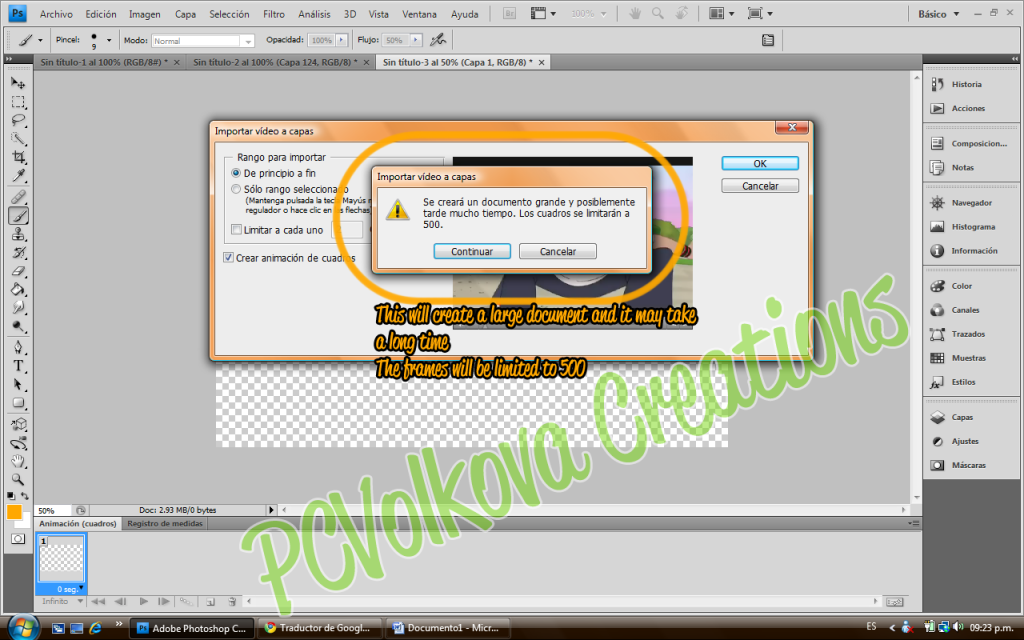 click accept, or yes or whatever that English version says :]
*Then you will have 500 frames and 500 layers, you will delete the ones you don't need from the layers palette and from the frames palette too.
*You can cut the exactly piece of the video that you need, something like this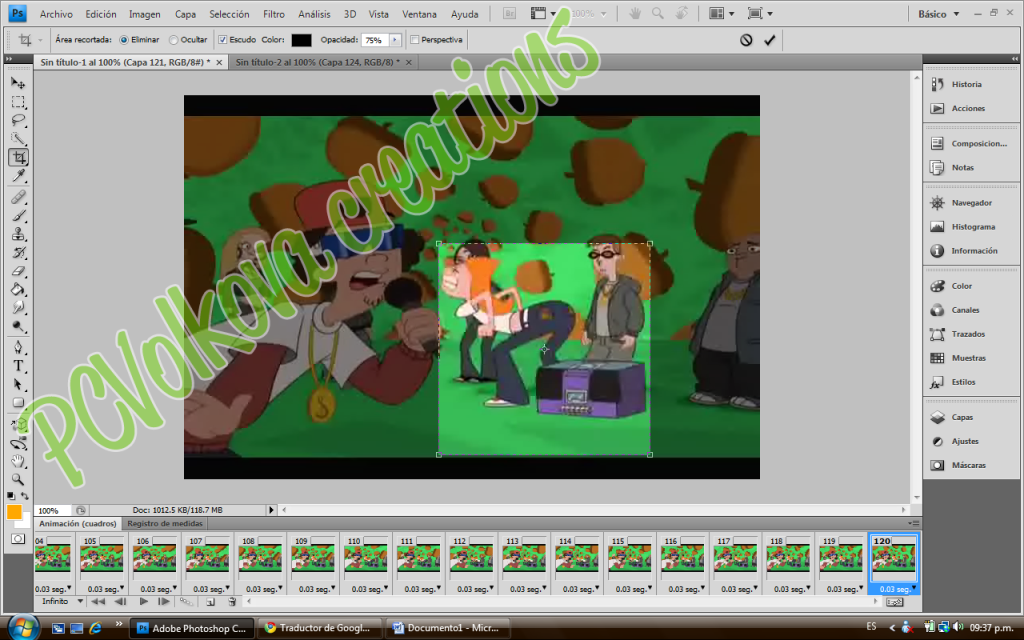 *then you are done, you can edit the image, but it will be pretty bored because u have to edit it, frame per frame...Layer per Layer
I will look like this

, and this gif shows you that you can change the speed, here I got wrong and I out it to slow :/
Tutorial Comments
Showing latest 2 of 2 comments
havent used this, but defo think i will in the future! *fav*
i love you for making this. thank youu
Tutorial Tags