Gradiant Shirt Coloring{Refined}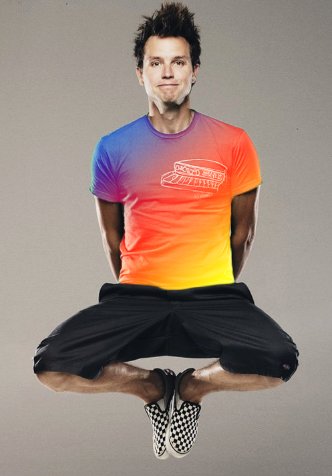 Tutorial
Click on thumbnailed images to enlarge
before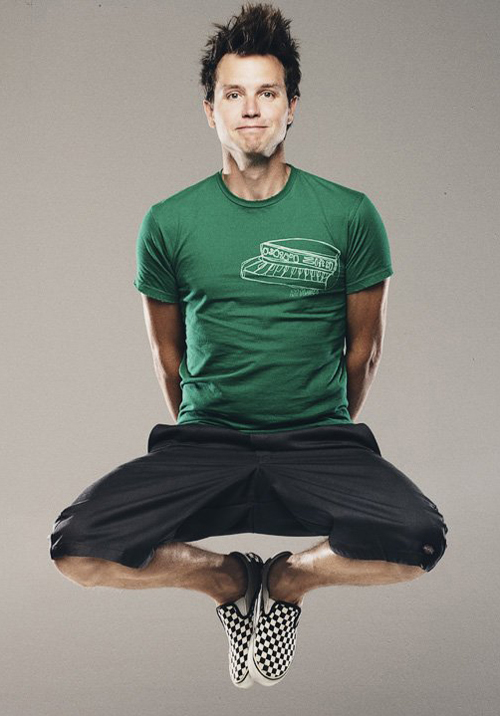 after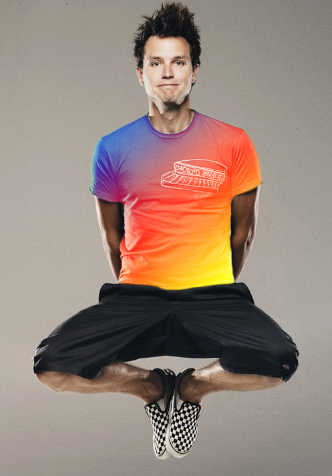 a.bring up your photo.
b.set the res. to 300.
c.once the photo is loaded copy the layer.
d.select the shirt. its easier if you have cs4/5
e.once you have selected the shirt click refine edges buttin up at the top. refine as needed.
f.make a new layer.
g.pick the gardient that you want. apply it to the layer 2.
h.set layer to screen.
** what your layers should look like before the merge. your photo should be your background, but i copied and pasted from the net, so if you do not have a white background image thats fine.!!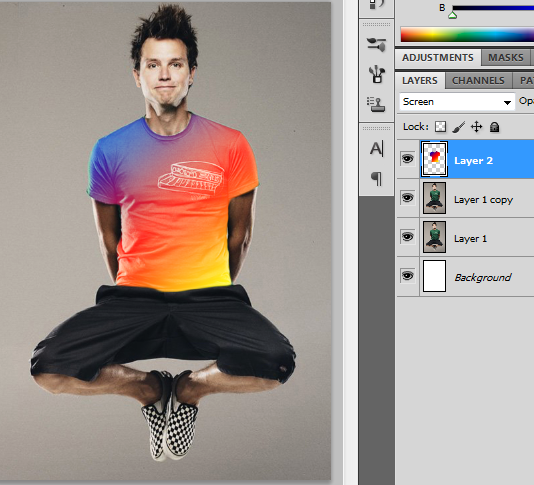 i.now right click on the layer 2 and merge down.
j.once the layer has merged set that layer to lighten.
-- you can also try overlay, & Pin Light. examples at the bottom.
k.now your done. simple right?
overlay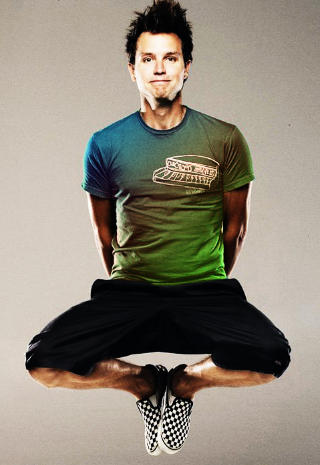 lighten mode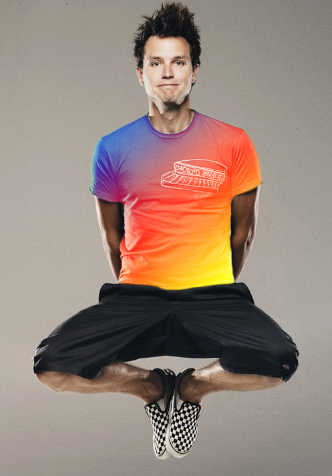 pinlight mode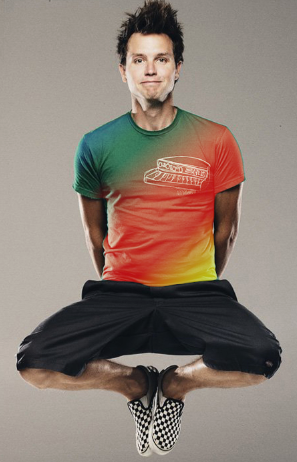 ** note when you over lay it on the photo with will completely change the color of you gradient.
-overlay is a small change. Lighten is brighter color, duh!, pin light mode need to be set to 70% opacity if you use it.
hope you enjoi and can find it helpful♥
Tutorial Comments
Showing latest 7 of 7 comments
I Am a Graphic Designer, Children. so Shut The Fuck Up.
I actually found the color mode to work the best for me... Anywho nice tutorial:)
love this(:
and it is probably tooooo hard for 'happy dance' or whatever . but reaaaaallly easy for me :] great job!
I like it alot
maybe its to advanced for you. try some of the easier ones first then work you way up to this one. ;)
this is a SUCKy tutorial.
Tutorial Details
| | |
| --- | --- |
| Author | ipodtoxxic |
| Submitted on | May 24, 2010 |
| Page views | 5,361 |
| Favorites | 14 |
| Comments | 7 |
| Reviewer | manny-the-dino |
| Approved on | May 26, 2010 |