How to download an action (A vintage action included)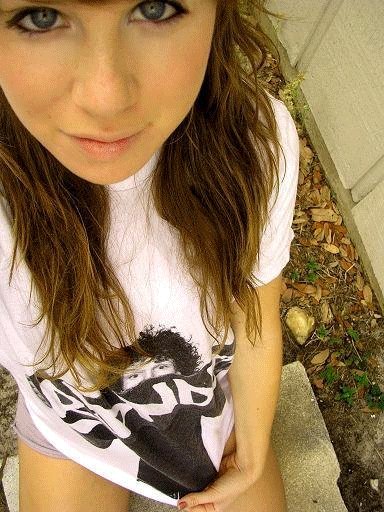 Tutorial
Click on thumbnailed images to enlarge
Hi! This is a tutorial on how to upload and use actions in photoshop.I'm using Photoshop CS4 but it's the same for all of them so you're ok.
I using a really cool Vintage action on my image and it's from
pastelsmash
and the images down here should help you find it, download it and use it easily!
STEP ONE:
Go to the link up there, scroll down until recourses and click photoshop actions.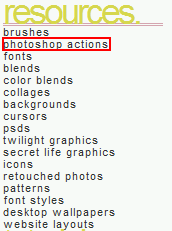 STEP TWO:
Once on the page you should be able to see different images, click on the Vanessa Hudgens one. (This is the effect).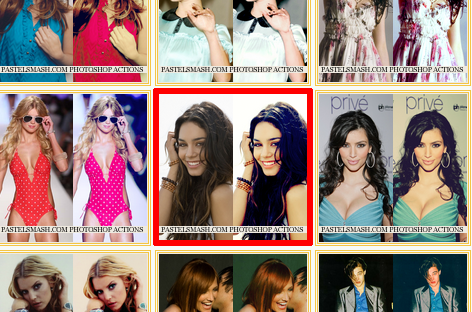 STEP THREE:
Once you've clicked on the image a download box should appear asking you where to open it, save it etc. Just make sure you're settings are the same as mine.
Open with Abobe photoshop CS4.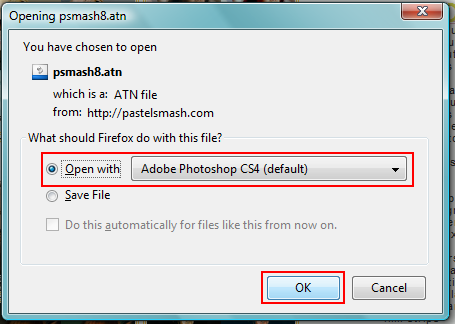 STEP FOUR:
Wait for it to download and it should automatically open in photoshop. Look in your actions window, mine is next to my history tab. If you don't have it go onto your photoshop ans press Alt + F9.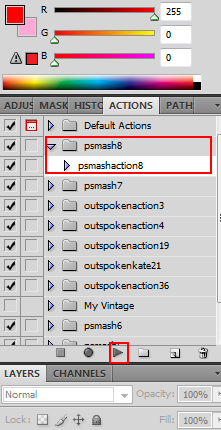 STEP FIVE:
Click the little play button thats highlighted in the image above, and you can watch it doing all the work for you! :)
Tutorial Comments
Showing latest 2 of 2 comments
@deteam; Well they do now. ;)

Anyways, these actions are very cute. I will be using some for personal pics. (:
nice, to bad this wasn't made earlier lol for people that have no idea what actions are installing/using them are a pain :/ lol