beauty touchup!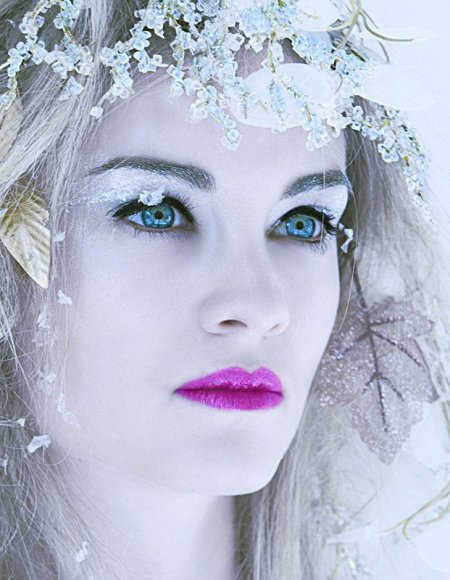 Tutorial
Click on thumbnailed images to enlarge
BEFORE;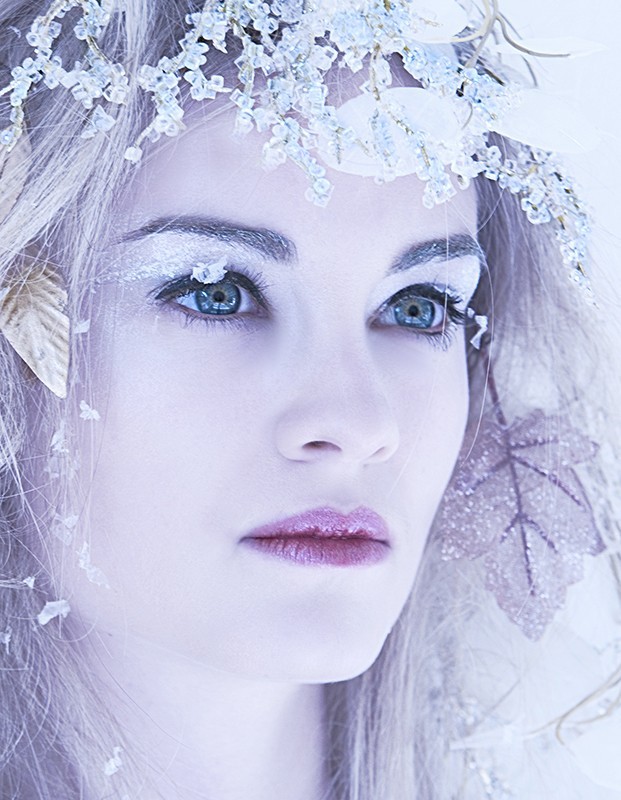 AFTER;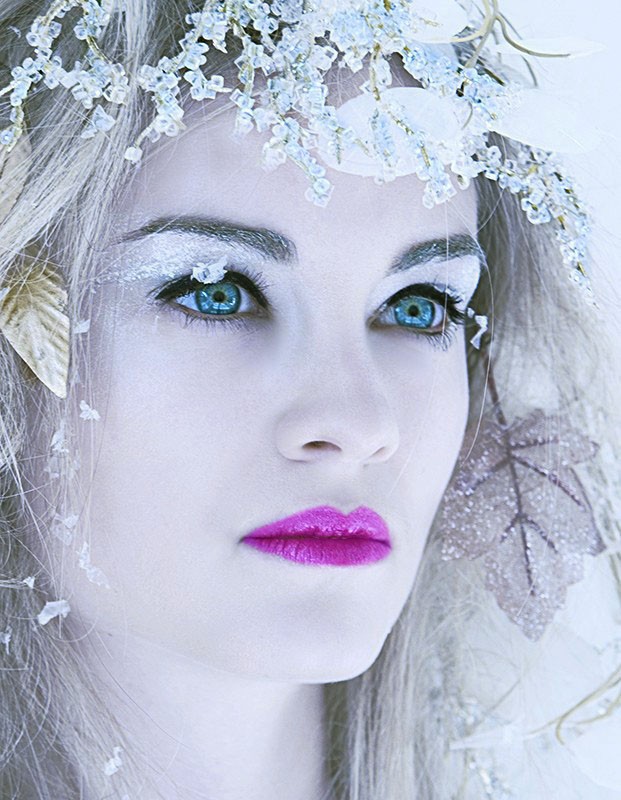 step one;
open your image (obv.) and create a new layer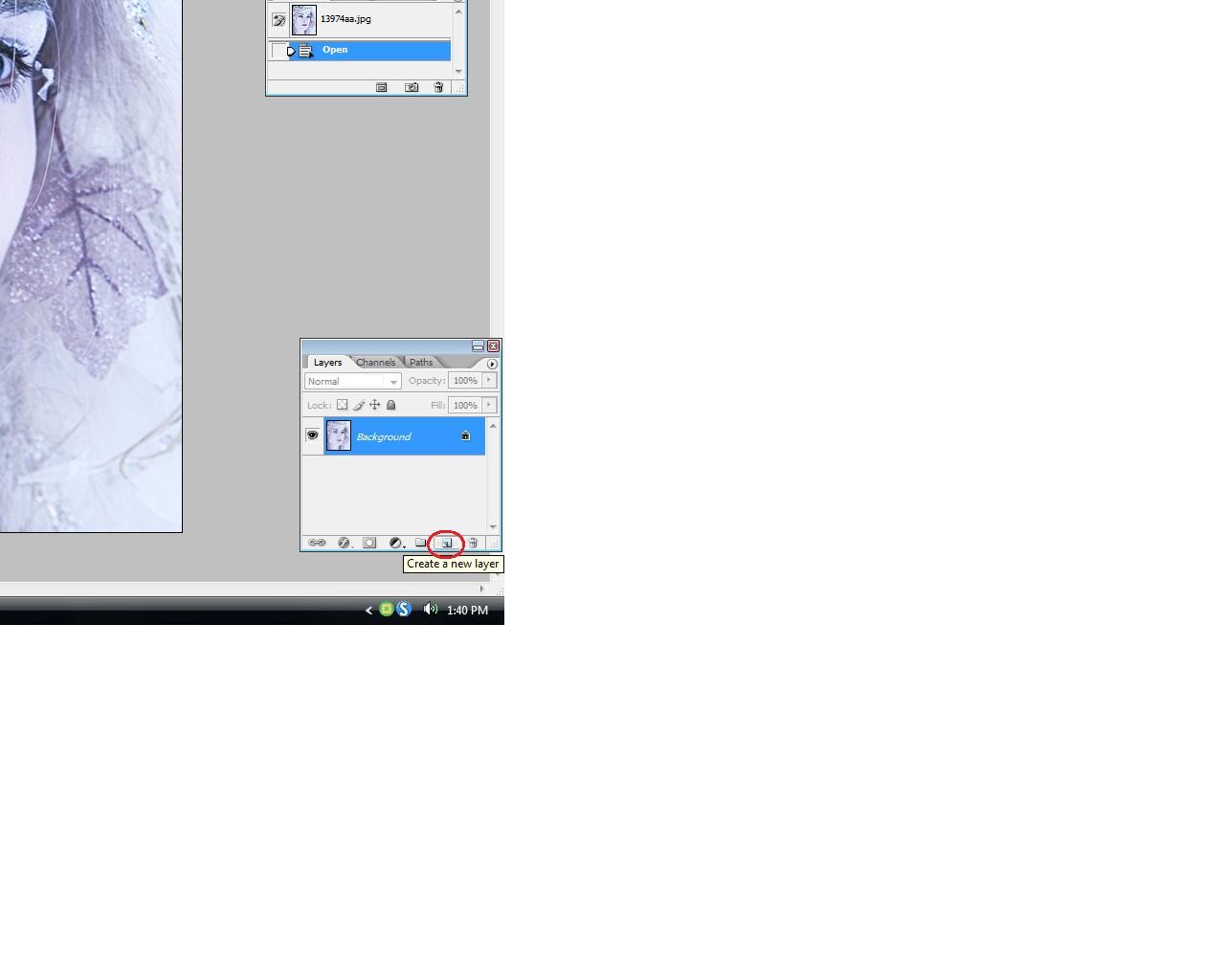 step two;
pick a color simliar to the eye color. (for my image, i choose blue)
step three; next, color the eye like this;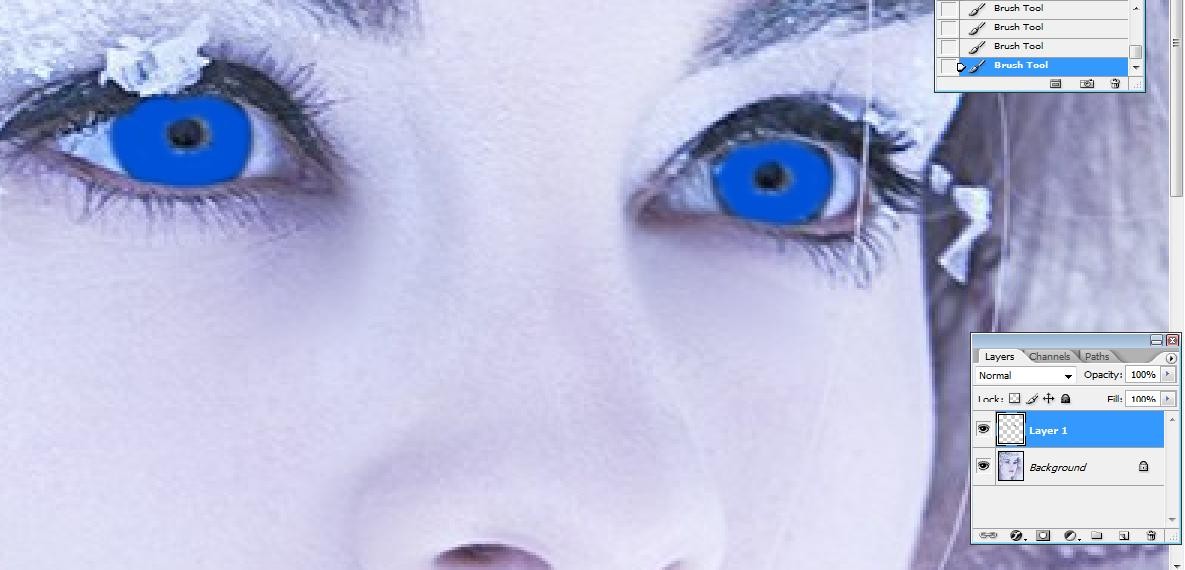 step four; where it says 'layers' choose overlay.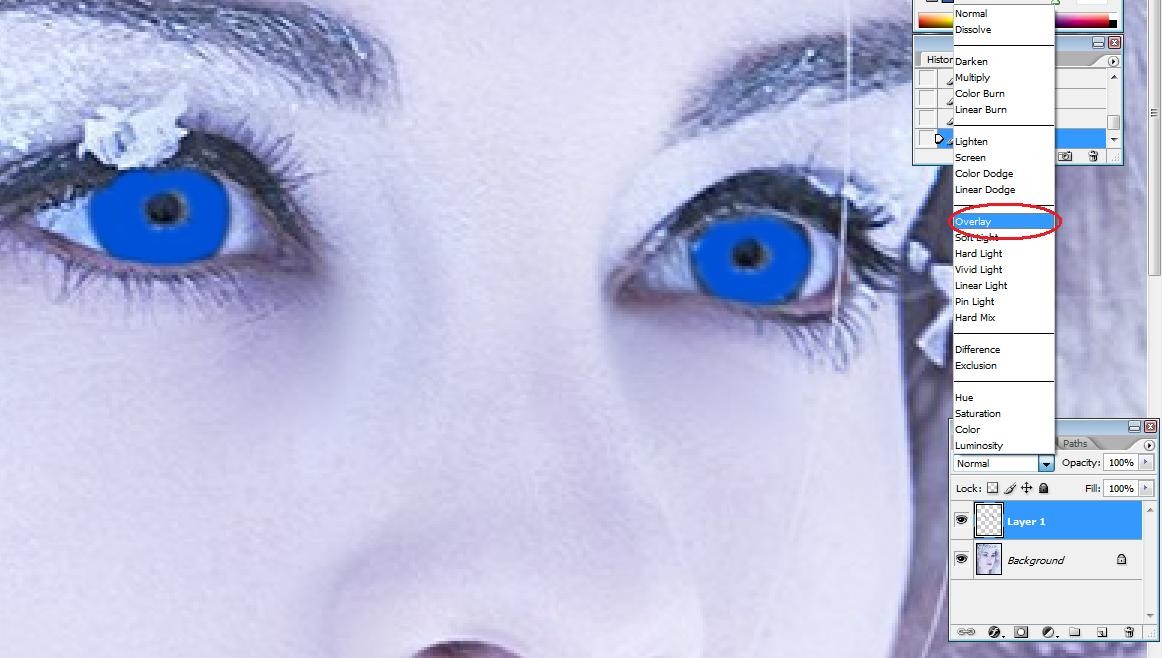 step five; your eyes make look... unreal. but that's OK, because that is not the finish result. Next, go to image >> Adjustments >> Hue/Saturation. Then, hit Colorize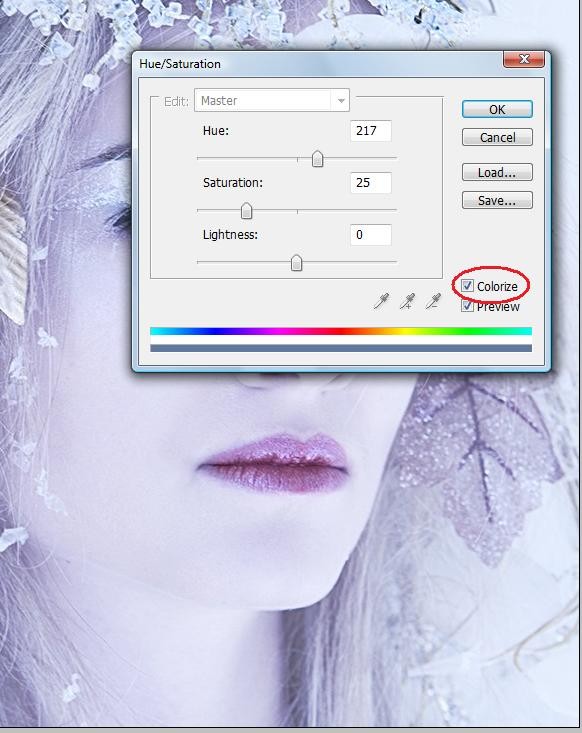 step six; change the hue/saturation until it looks more.. real.
Step seven; do the excact same things for the lips.. You may need to create a new layer.
Step eight; Create a new layer, and select the Brush tool. And, outline the top of the eye like so;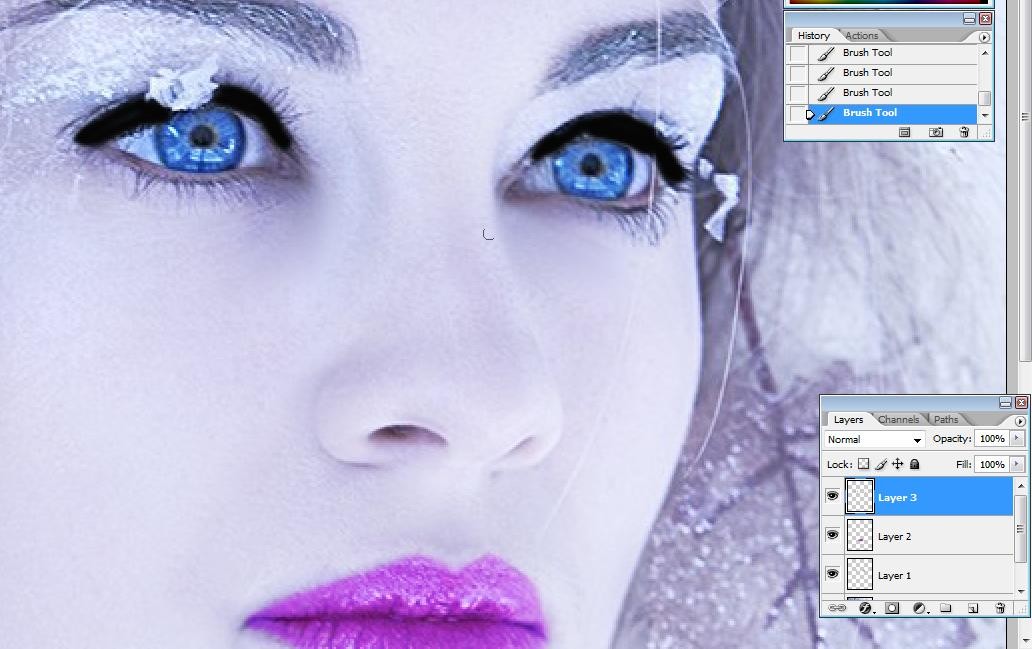 And then hit Mulitiply instead of Overlay, and change your Opacity to 40
WAHLAH ! : ) your done!
((EXTRA! you do NOT have to do this!))
Step nine; go to image >> Adjustments >> CURVES
and change the input to 77, output; 63
Step ten; Go to Image >> Adjustments >> Color Balance.
For mine i am using;
Cyan; +15
Magenta; +32
Yellow; 0
The endd : )
MY END RESULT;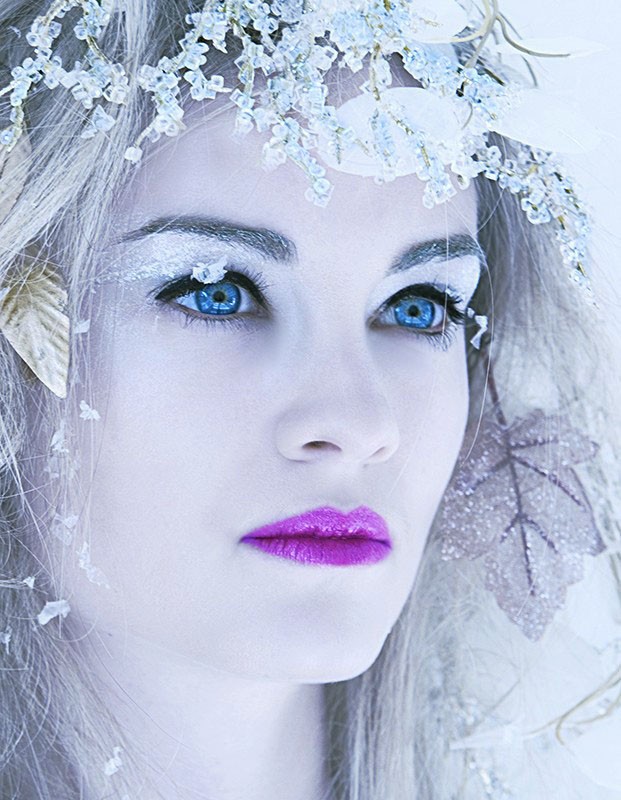 Tutorial Comments
Showing latest 3 of 3 comments
Oops here is the picture :)
http://i38.tinypic.com/10c l1ec.jpg
This tutorial in incredbile!
Here's my end result.
I changed it up just a little from what you did.
Insted of doing her eyeline with the brush tool, I used the burn tool.
Thank you for this!
Picture :)
amazing