spiffy photos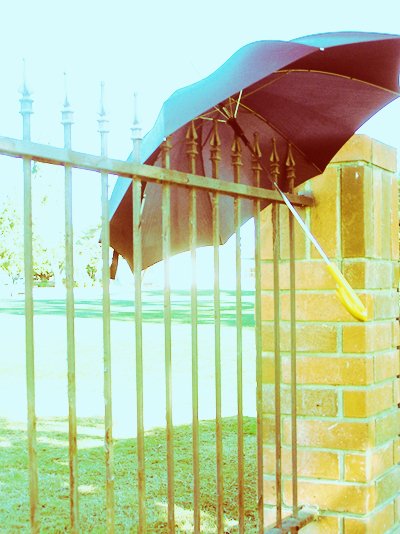 Tutorial
Click on thumbnailed images to enlarge
open your picture and make sure it's light. it turns out better that way.
here's mine: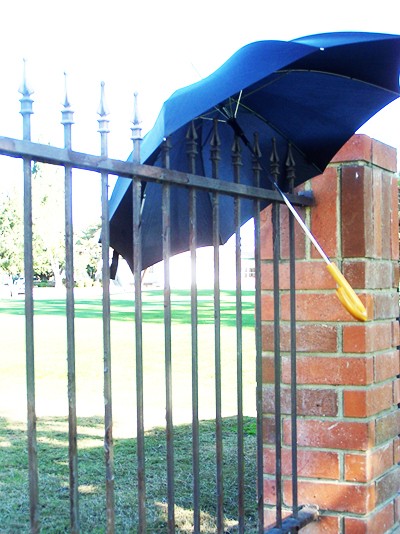 go to image>adjustments>gradient map.
click the little arrow on the right side next to the gradient. then click the other little arrow on the right side and click "Pastels." Click OK.
Pick the gradient "Green, Yellow, Orange." Check the "Reverse" box.
Your picture should look like this:
Go to edit>fade gradient map and set it to hard light. Mine is at 74% opacity, but do whatever looks best.
Here's mine: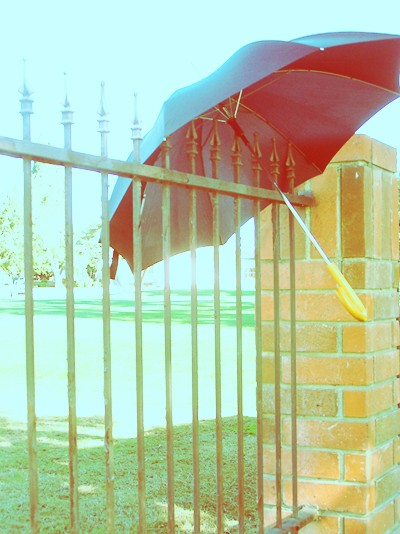 Now back to the gradient map thing, click the arrows and choose "Simple" this time.
Pick the "Purple." Check the "Reverse" box.
Edit>fade gradient map to darken.
Duplicate your picture and set it to soft light.
And there's your stellar photo!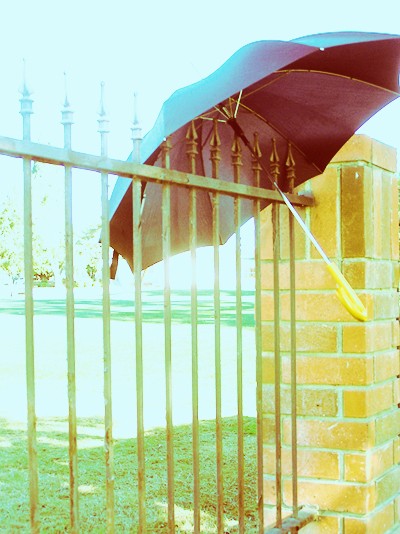 Some more examples of the same process: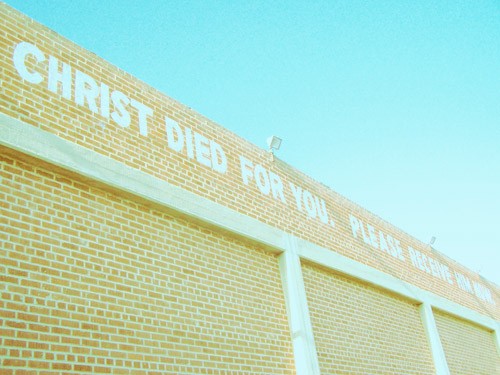 Tutorial Comments
Showing latest 10 of 18 comments
I love this. It's like antique + lomography for some images :D
Thank you! This is great!! adding to mems! ♥
LOVE LOVE LOVE this!
thank youu
i love the effect!
This is pretty awesome. Thanks. (:,'
niiiiiiice =]
OMFG!! This tutorial is BEAST!!! Thank you soo much for sharing it (:
sweet
Beautiful, love it :)
Yay! Someone finally did a Tutorial on this. (;
View all »
Tutorial Details