Glamour Effect (myspace effect)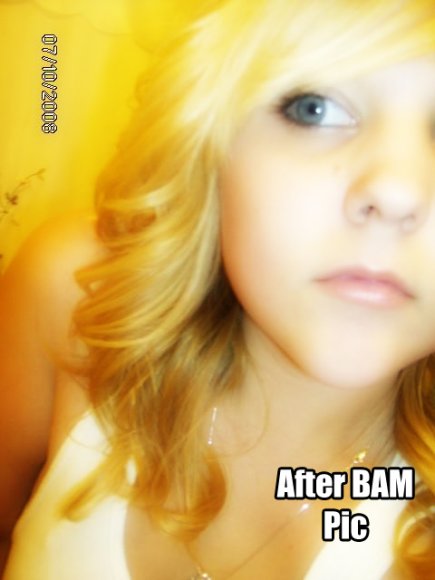 Tutorial
Click on thumbnailed images to enlarge
So here we go again, i'm going to show you how to make those snazzy default myspace pics you see everywhere in less than 5 steps!!!
(this is really for photoshop noobs, anybody else surely knows this & has their favorite ways)
Here we go!!!
Before: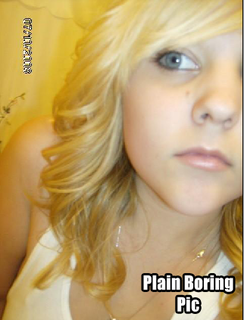 After: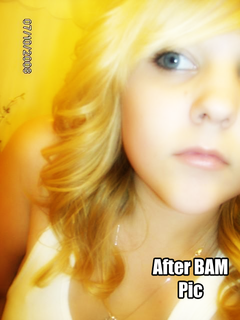 1)Get your model that you wanna use, ima use a pic of my good friend Mel: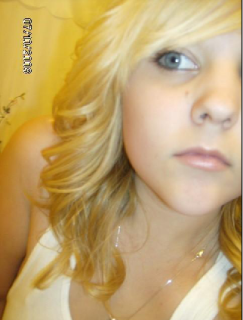 2)Duplicate you original layer: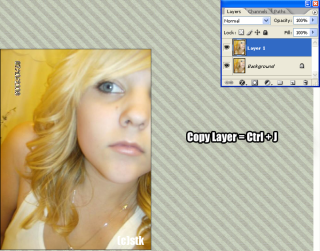 3)On your new layer make a Gaussian Blue on it: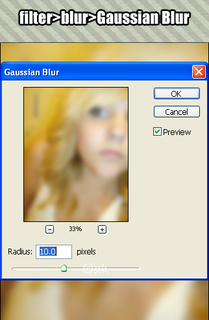 4)Now you have a choice here you can either A)Apply an overlay or B)Softlight blending mode, really up too you: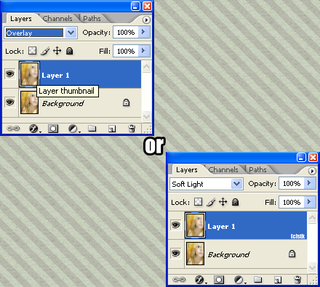 Here is the pic w/both blendings modes: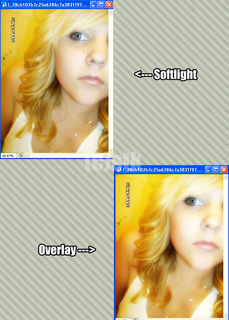 And thats it kiddies quiet simple &&& fast, and it makes a huge difference!!!
Any questions, comments, concerns?
Ask'em!
-sk
Tutorial Comments
Showing latest 10 of 13 comments
cool ; loved & faved it
yeah
this tutorial is really cutee
i sooo used it....
Amazing tutorial
Love it, Thank you :D

OMG,Thanks(:
i love it. its was amazing and quick!

This is so pretty!
Gorgeouss.
*w*
If it's too bright, then you can also use Auto Levels to readjust it, or just press Ctrl+L. I've got an old tut on it but it's not all that epic >_
This is also called "Glamor Effect."
I think it's too bright, so I just mess around with the opacity bar, you should put that in your tutorial also, lol just in case some people start to nag about it.
View all »
Tutorial Details
| | |
| --- | --- |
| Author | shakeene |
| Submitted on | Dec 24, 2008 |
| Page views | 21,486 |
| Favorites | 142 |
| Comments | 13 |
| Reviewer | manny-the-dino |
| Approved on | Dec 27, 2008 |
Tutorial Tags