Darker Tones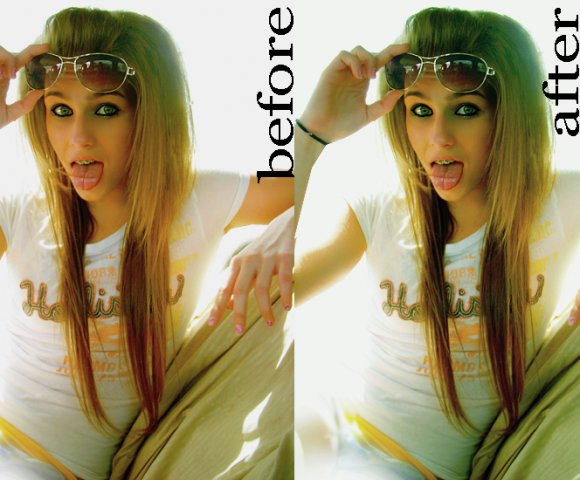 Tutorial
Click on thumbnailed images to enlarge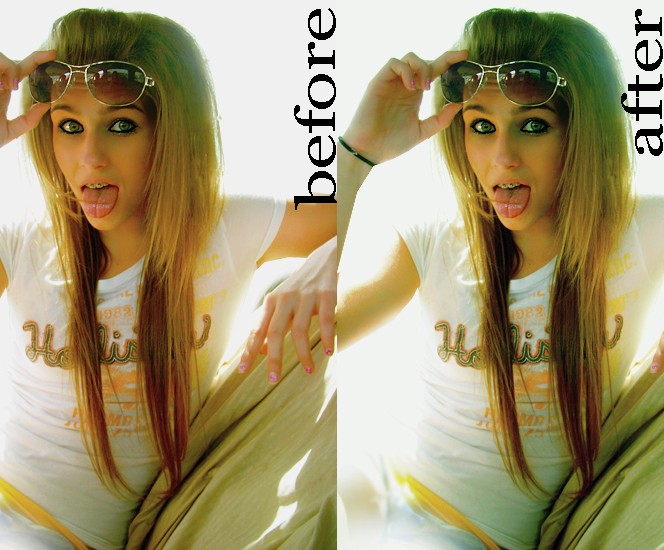 picture from Photobucket.com
Stealing is wrong!
Tutorial Comments
Showing latest 8 of 8 comments
tybb!
this helped really well :D
It doesn't look any different but I will give it a shot.
:3
love it!!!!
it's a bit hard to tell the difference, but if you stare really hard, you can. haha
Didn't see the difference at first; but I tried it on a pic of me && I really like it.
Great tut!!

=]
cute[:
usually just doing the contrast does this as well.
but this way you can control all color elements.
Wow i really like this one!!
Thanks