Not Part of the Crowd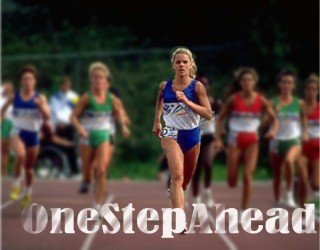 Tutorial
Click on thumbnailed images to enlarge
Hey! there are other people in the picture stealing the viewers attention from you! How dare they! Of course this is a problem that can be easily solved.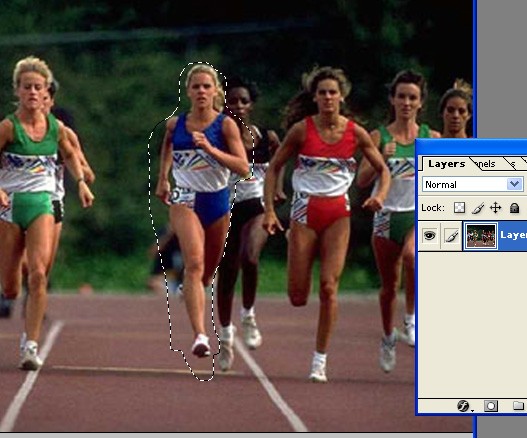 >>>>First pull up your image on to Photoshop (in this case I'm using Photoshop7—but it doesn't really matter). Select your subject with the lasso tool and copy your selection. Paste whats on your clipboard on a new layer.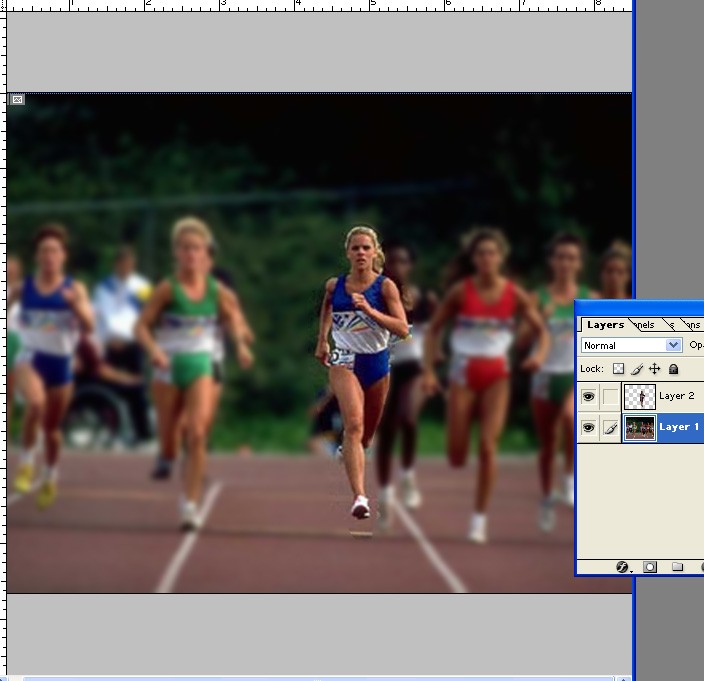 >>Go back to your background and go to Filter-->Blurs-->Gaussian Blur and blur it to your liking.
>>Apply Curves or Hue/Saturation to make the subject stand out even more. You could even make it larger (Ctrl+T)
>>Now all thats left is to clean up the picture. As you can see i failed to do that but this a very simple step in any case. Use a low flow feathered eraser brush, like 4% or something, and just chip away at the awkward areas so it blends better with the background.
Before: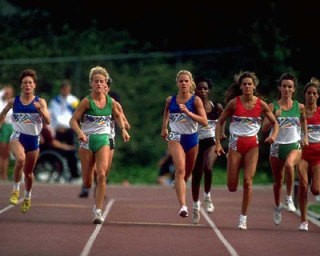 Result: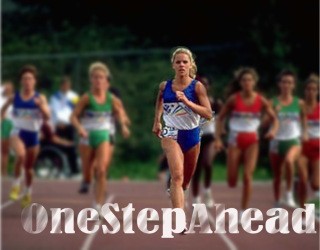 Tutorial Comments
Showing latest 7 of 7 comments
Wow, so easy but yet so effective :D Good Job !
Get closer to her body when you select her apart from the picture and you should get a much better result
WOW. yeah awkward lines; but psh. it iight.
dude, uh-um sooo this is totally sweet.
lol. now that I looked at the pic zoomed in--I really didn't do a very good job cleaning it up. haha.
ninjaBeenly is right (:
its better,and even sort of easier.
good tut tho
yeah but if you look closely, there some awkward lines around her. that's the part that wasn't blurred.

If you want a better way, you can just duplicate the picture layer, and blur the whole picture. then just use the eraser tool, and erase the part that you want your subject or person to be "standing out of the crowd"