Tutorial
Click on thumbnailed images to enlarge
Start with your photo.
I found this one on photobucket. Do any colour corrections you need to.
NOTE: This effect will not work well on dark photos. To lighten you can (a) create a new layer, fill with white, and set to Soft Light; or (b) press ctrl+L (Levels) and adjust; or (c) go Enhance>Adjust Lighting...>Brightness/Contrast.
After my colour corrections: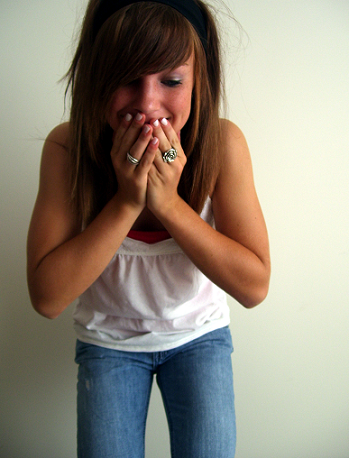 Next...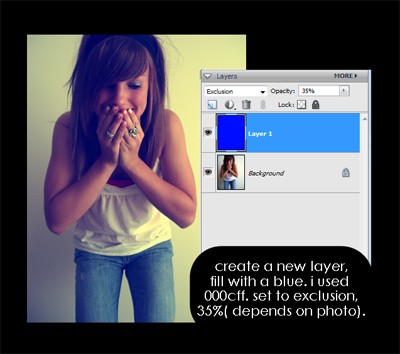 Then...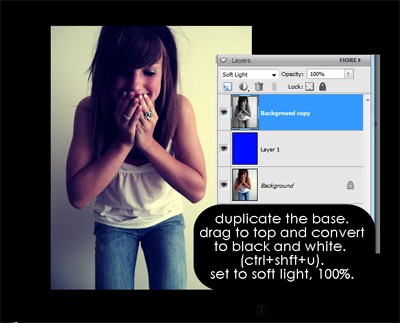 RESULTS: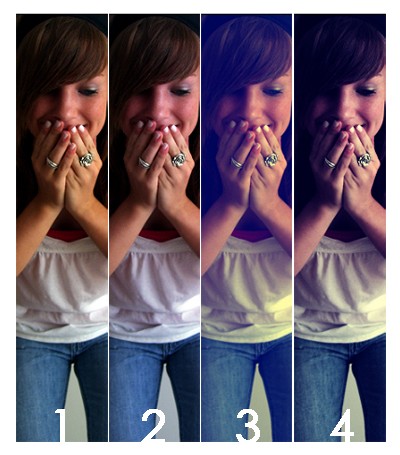 '
STEALING IS WRONG!
enjoy! :D
Tutorial Comments
Showing latest 10 of 18 comments
thanks. :)
awesomee
Just used it again! It's even better!
its nice but it doesnt look old or vintage
awesome :)
this was awsome thanks!
wonderfull :3
used it :D
Just used it. It's Fabulous!
that's cute ^^
it came out great with my pic!
thanks. (:
View all »