Tutorial
Click on thumbnailed images to enlarge
This tutorial will teach you how to make the colors inside the font move like this layout that I made [url=http://www.xanga.com/mae_test2]here[/url].
Okay fist off make a neew document 100 px by 100px.
Then select the text tool.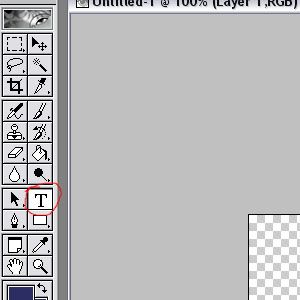 Now choose any font make sure you make it big, like 60 or 72.
Type anything you want with any color you want.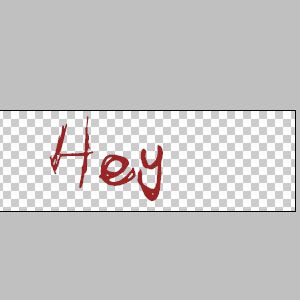 Now go to the layers right click on the layer you put text on, and go to blending options.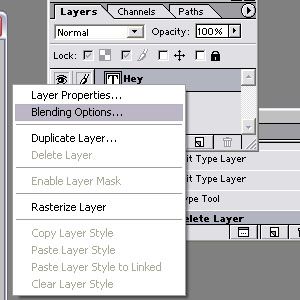 Now make sure satin is clicked, and hit ok.
Now click on the button that goes to Image ready.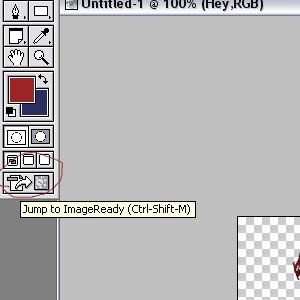 Okay in the animation window duplicate the frame by dragging the frame to a little thing that looks like the page is folding.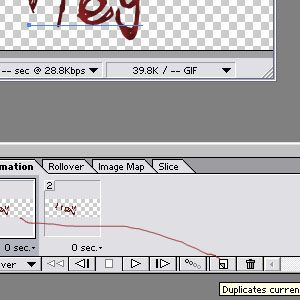 Now click on the 2nd frame go to layers and you'll see your text and under it it should say satin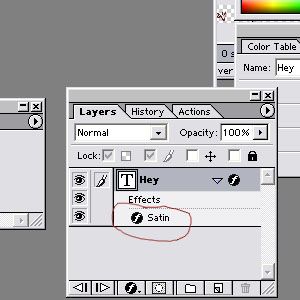 now click on it and you'll see this window right above it.
Now change the angle to something else like - 77 or any thing else whatever you're satisfied with.
Now you can play the animation and save it as optimized here is the results.

Tutorial Comments
Showing latest 1 of 1 comments