Tutorial
Click on thumbnailed images to enlarge
This is what the pattern looks like over a picture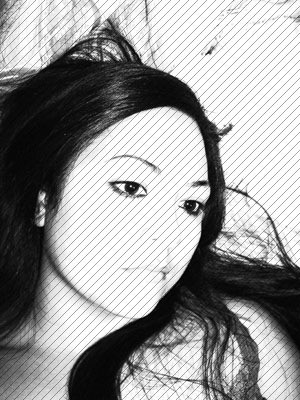 this is what it looks like on text.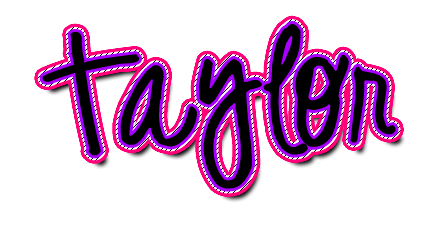 Use these settings.. to get to this screen go to File>New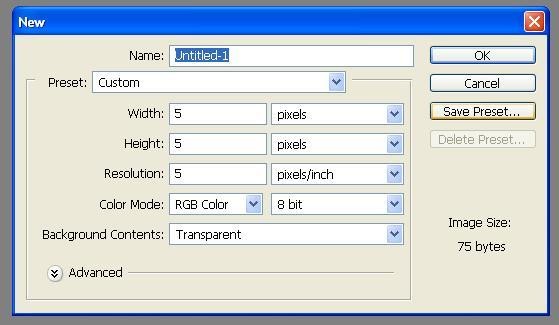 click on the hand tool right above your forground and background colors.

now click on fit screen.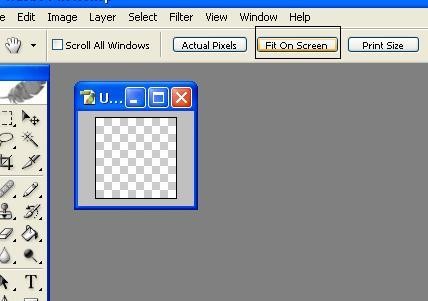 Then you use your pencil tool..

if you can't find it then right click on your brush tool and you'll find it.
draw a diagonal line like so...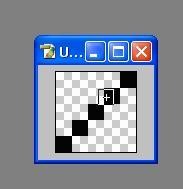 now go to Edit>define pattern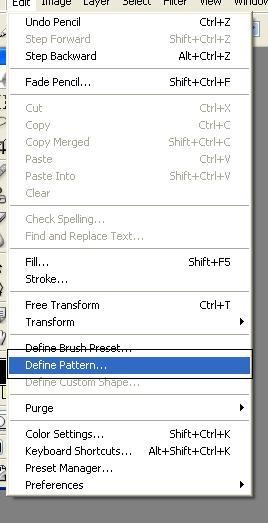 now to add lines to your photo... just open up a picture... click on your paintbucket tool.

go to the top and set foreground to pattern

now simply create a new layer and click on your picture.. Change the opacity if the lines are to dark.
to add the pattern to your text go here.
http://www.createblog.com/tutorials/tutorial.php?id=965
Tutorial Comments
Showing latest 7 of 7 comments
it only gave me one little line
x(
oh my gosh! thanks so much!
OMGG Thank YOU!!!!!!
Sweet. EshaTM, scanlines are just for images though. I assume for the text it's simply called ..."little ants" :shrugs:
Thx!
really cool
this is called scanlines
=]