Skin Softening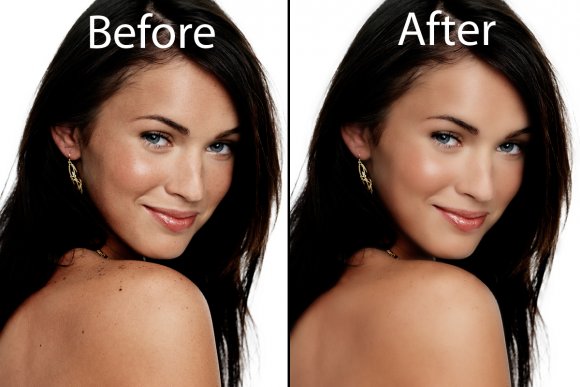 Tutorial
Click on thumbnailed images to enlarge
We will be turning this: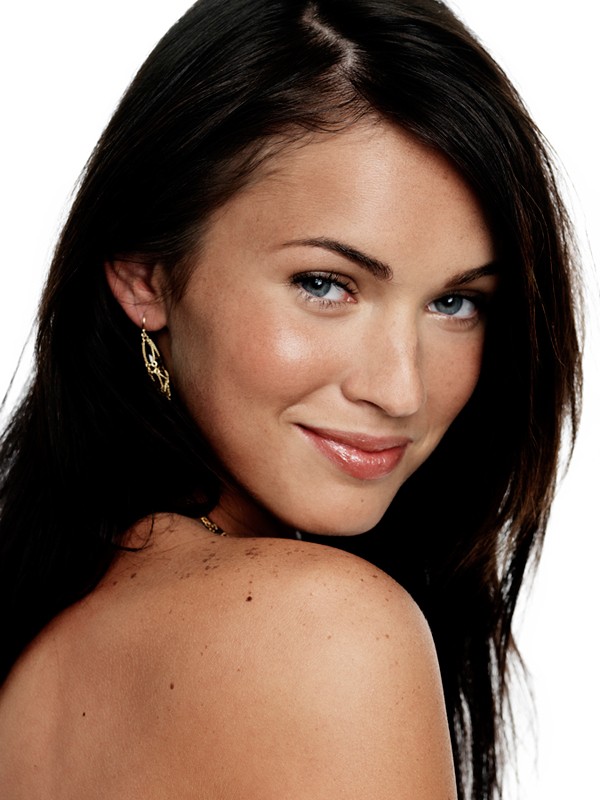 into this: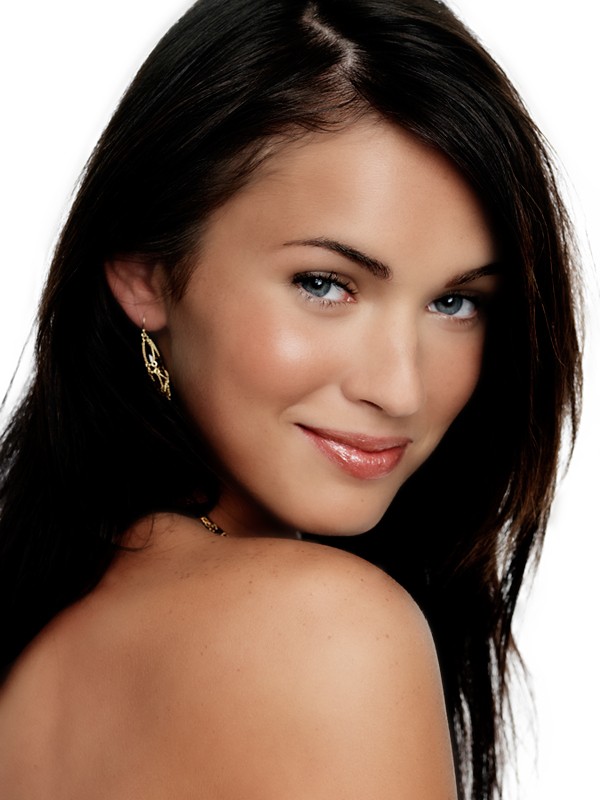 1.First of all open your image
File> Open> find your image
i will be using a picture of Megan Fox that i found on flickr.com
2. Duplicate the layer
Right click on layer> Duplicate layer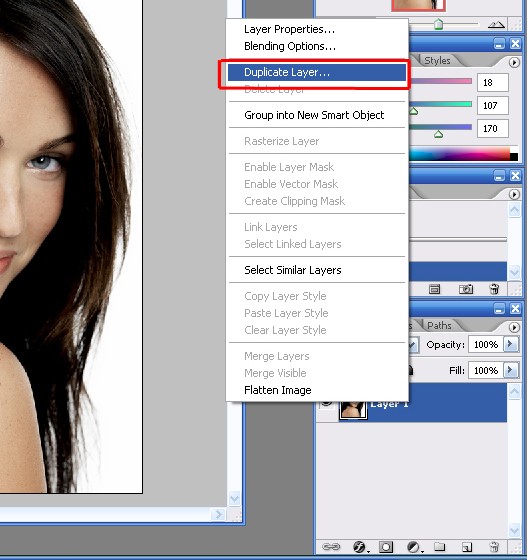 3. Apply Gaussian Blur and set it to 6.0
Filter> Blur> Gaussian Blur>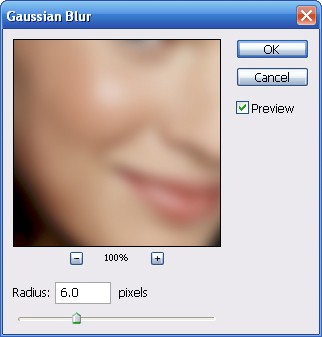 4. Set the layer's opacity to 50%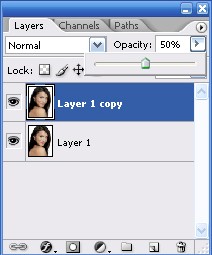 5. Select the eraser tool (E)

and erease the eyes, the lips, the hair and jewelry if your using the same picture as me. (erase everything that ain't skin)
6. Final product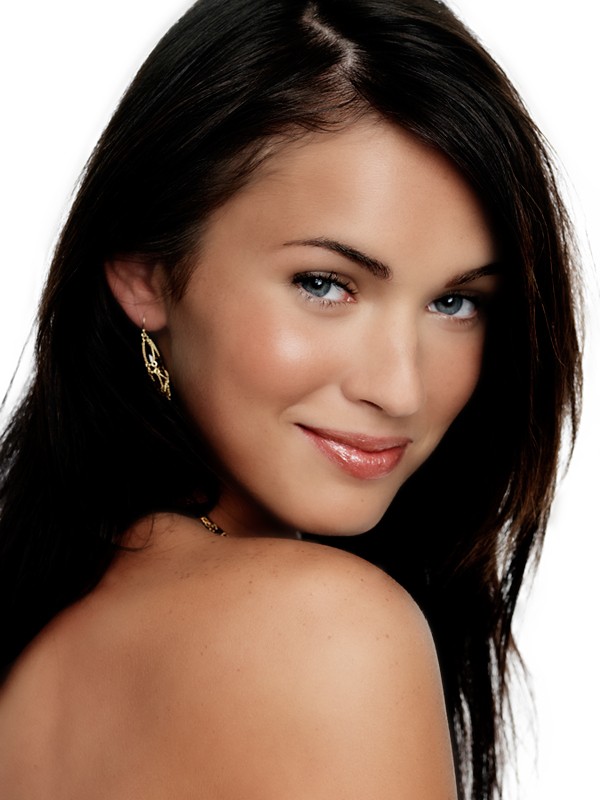 ***You could edit some other things, like changing eye color, or removing scars or something else with the clone stamp tool (S)

just remember that you would have to do it to the first layer (the original layer) because the layer that has the gaussian blur is half transparent since we set it's opacity to 50%
Tutorial Comments
Showing latest 10 of 20 comments
freetimes...if you know what your doing it wont make the people
look ugly and fake, anyways I like it :D
wow, super easy:] Thanks
great tip
really easy and effective =]
whoaaa. this is awesome! thanks! :D
ok i did but then i upload it to my myspace album just to see how it looks but it looks like i didnt do nothing to it....it looks like the regular pic...please help
This helped alott.
thaaanks (;
freetimes, relax. CB is supposed to be a chill place. some people like this. personally, I think it's great. thx!
wow, it really helps alot.

i do agree with that kid that said it makes ppl look fake, but its what they do in the fashion industry.

its called supermodel editing. :)
thxs that helped alot!
:D
View all »
Tutorial Details
| | |
| --- | --- |
| Author | pandemonium |
| Submitted on | Jun 13, 2008 |
| Page views | 53,755 |
| Favorites | 267 |
| Comments | 20 |
| Reviewer | Synesthesia |
| Approved on | Jun 13, 2008 |
Tutorial Tags