Tutorial
Click on thumbnailed images to enlarge
Before: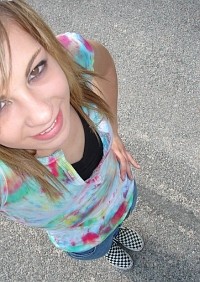 After: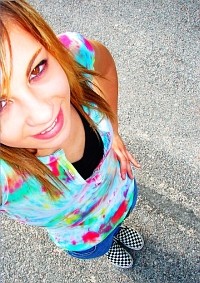 First, open up your picture,
and then duplicate your layer. (ctrl+J)
then set the second layer to "hard light"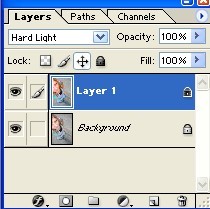 then go to your tool bar and select
the dodge/burn/sponge tool.
right click it, and select the
sponge
tool.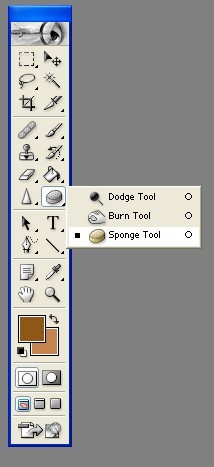 Now draw with it over your picture where ever you want the colors to become more vibrant.
Tutorial Comments
Showing latest 9 of 9 comments
grr I don't have the sponge tool on mine.
That's a cool tutorial anyways tho. :)
YAY. Lol, love it;
Very easy && I really can't do much with Photoshop.
This was gr8!!
=DDD

I like it. Gives it more contrast.
how do u change the
setting of the sponge
to saturate
instaed of desaturate!?
=/



thnx.
i dont like that it looks like you have red eye. other than that its a good tutorial
i need help with my pikks n what to do can somebdy HELP ME!!! PLZ
:D

yayayyy
THis us such a useful tutorial!
Okay, that last comment made more sense. Thank you. & thank for the tutorial. : )
you should make sure people have their sponge tool set to saturate and not desaturate...otherwise they really won't get brighter colors, haha.
Tutorial Details
| | |
| --- | --- |
| Author | RAWRdinosaurs |
| Submitted on | Mar 20, 2008 |
| Page views | 27,468 |
| Favorites | 86 |
| Comments | 9 |
| Reviewer | MissHygienic |
| Approved on | Mar 21, 2008 |