Add a Splash of Color to Your Photos.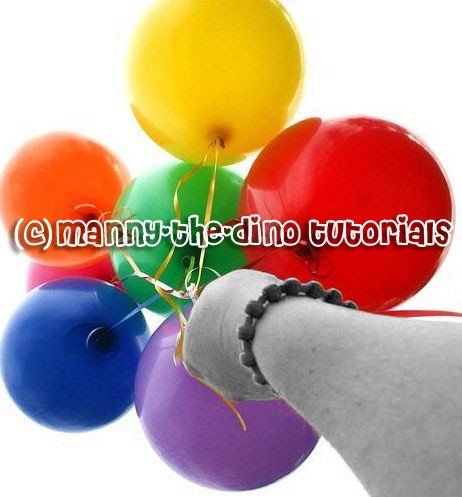 Tutorial
Click on thumbnailed images to enlarge
**NOTE**
I did this tutorial in Photoshop CS3 Extended which is why some of you

may

have problems. However, that

doesn't

mean this tutorial won't work in other versions of Photoshop. Just try it out.
Are you a noob & want to learn one of the easiest things to do in ps? Don't worry, I will teach you. You will learn how to add a splash of color to your black & white photos. A lot of people have been asking me how to do this lately so I might as well turn this into a tutorial. I will use a picture of colorful balloons I found online.
Here's the before: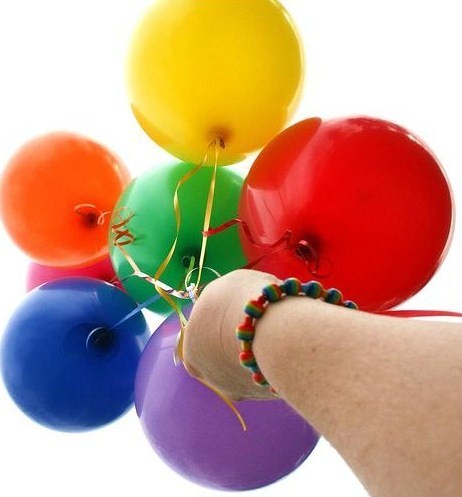 Here's the after: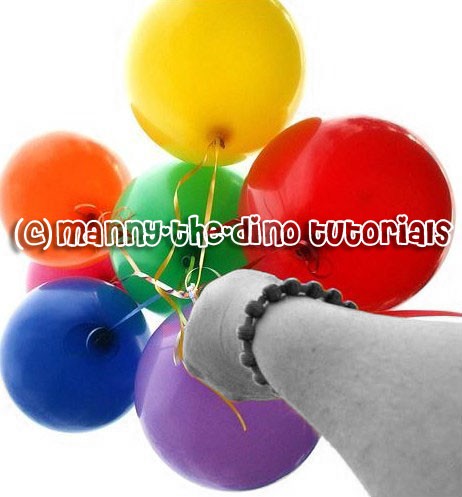 To coloring!
001.First off, open up that colorful picture.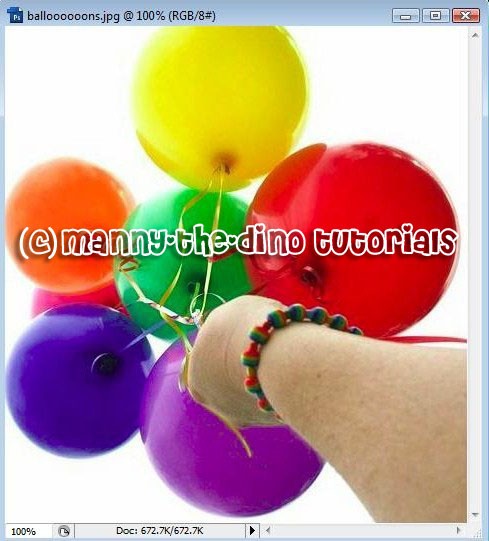 002.Do a ctrl+j.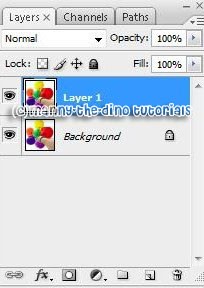 003.Now go Image>Adjustments>Desaturate.
004.Select your Eraser Tool (E).

005.Begin erasing the parts of the picture you'd like to keep in color.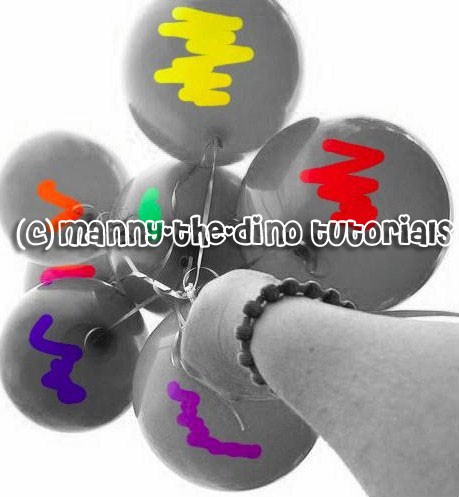 006.After you're done erasing, you should have something like this! I hope you learned something, you noob!
"D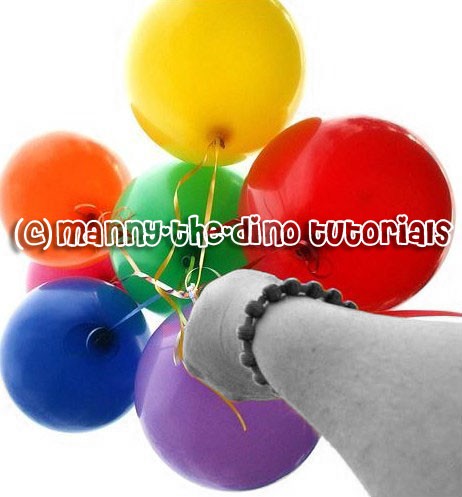 *Here's another example of "selective coloring"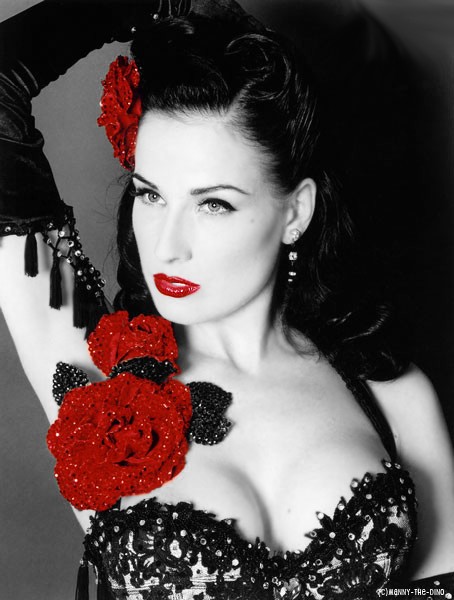 If you got lost or have any questions, comment the tutotial & I'll get back to you as soon as I can. :D
Tutorial Comments
Showing latest 10 of 15 comments
Great tutorial however this program makes it so much easier
http://www.black-and-w hite-to-color.com
OMG thats the easiest ever lol yayyy
very cool!
te amoooooooooooooooooooo
lol; this tutorial is for making it look advanced but there's an easier way :D
just choose black change mode to color & color whatever part you want but I suggest you follow this tut. it pwns >:P!
what is this photoshop called?
cause i don't have a photoshop yet!
and i perhaps want to download it!
hey i have a question, after i`m done with the brushing, what should i do next? because even when i`m finished, the picture is still black and white ._.
is there a website so you can do this? cause my computer is a windows XP, and yeah i dont know absolutely anything about it, only how to use myspace, and codes.
this tutorial is very helpful!
i just wanted to know how to you make the pictures like how layout sites on myspace do theirs. it has like colorful patterns around the person and stuff.
Hey there it's me again!! ok i went and tried this on my PS6 and it worked!! it's just that on PS6 it's named a bit different...
ok on PS6 open your rockin picture,
go to ENHANCE then go to CONVERT TO BLACK AND WHITE..after you do that follow the rest of my dear MANNY-THE-DINO'S tutorial!! and *POOF* there you should have your splash of color PS6 style! ♥ ")
View all »