add text behind object in photo
Tutorial
Click on thumbnailed images to enlarge
1. first open an image in photoshop.
im going to be using this one: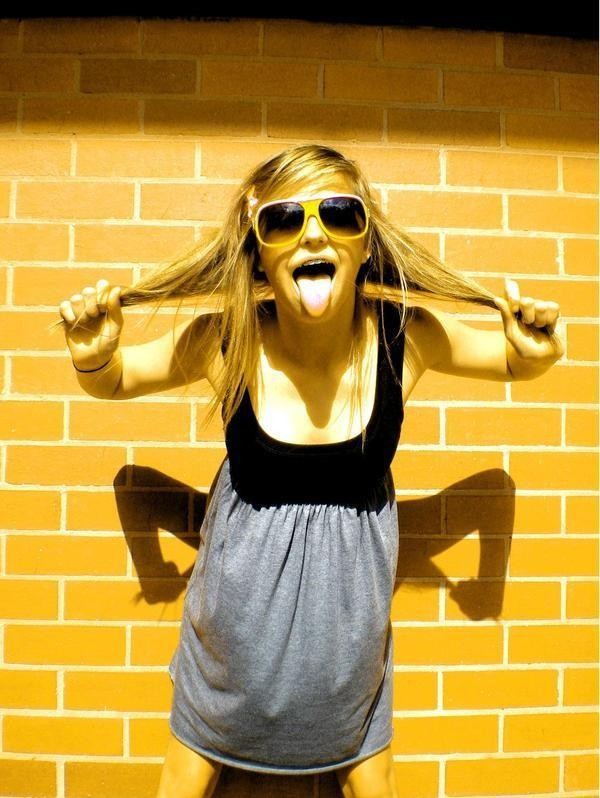 2. use you're text tool to type whatever you'd like.
i typed in blah blah. :]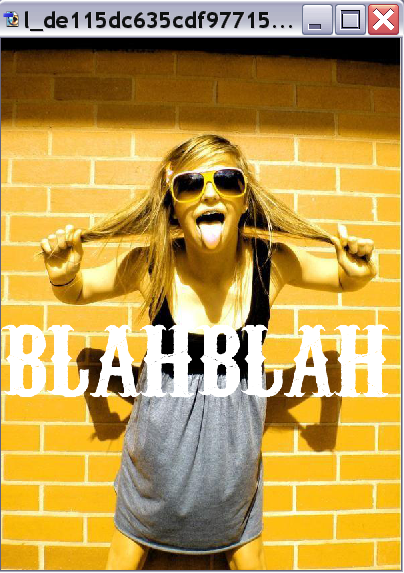 3. click the layer mask icon in the layers palette.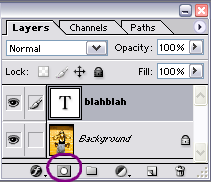 4. press D so you're forground color and background colors are black and white .use you're brush tool to erase the parts of the text that are on the object. use a soft brush. if you messes up on some parts press X and go over the parts you want to redo.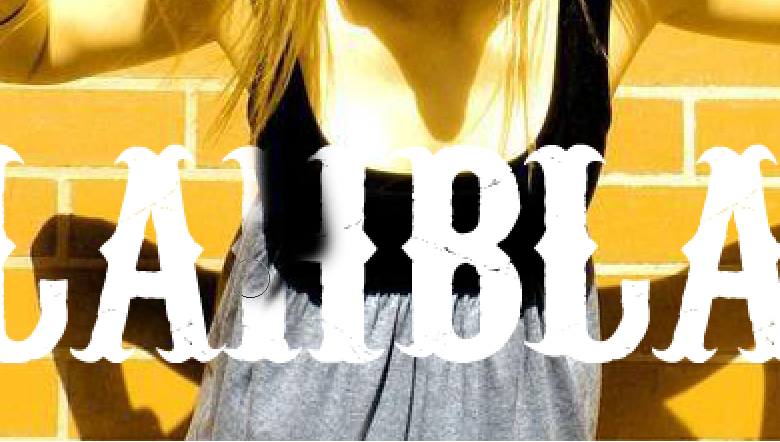 5. and this is you're final result!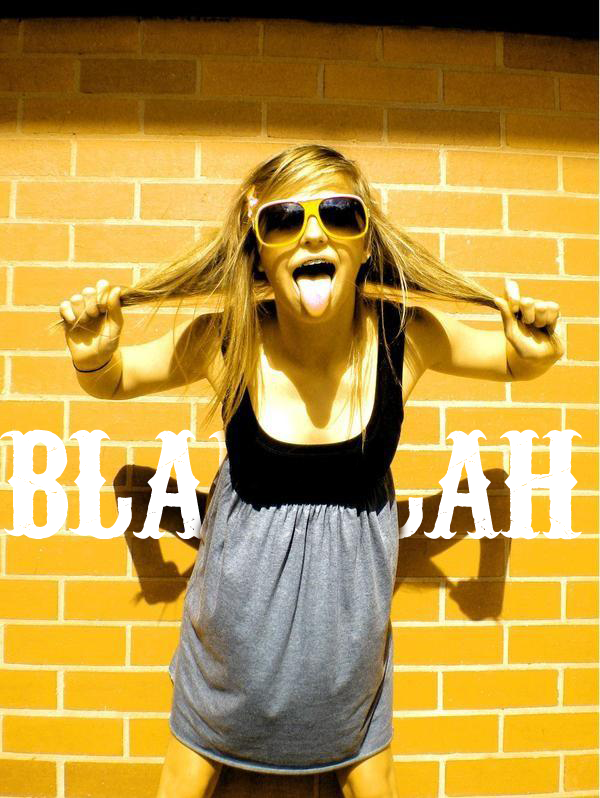 Tutorial Comments
Showing latest 9 of 9 comments
I'm pretty sure it is CS2 because I can do that fersho.
what font did you use!? :]
mm lauren :D
i like this tut better than the other one because you don't ahve the select the object and everything ;)
i really like this one.
yay! It works in Gimp, too!
this tutorial has already been done but this tut is slightly faster & easier. good job! "D

&

i agree with YouFoundWaldo. a drop shadow would have made the final result look better.
You should of gave the text shadow
=). Awesome! Keep It Up.
Tutorial Details
| | |
| --- | --- |
| Author | thatsamore |
| Submitted on | Feb 19, 2008 |
| Page views | 22,253 |
| Favorites | 203 |
| Comments | 9 |
| Reviewer | miyashu |
| Approved on | Feb 20, 2008 |