Tutorial
Click on thumbnailed images to enlarge
Blend Text my way :)
Open a 300x300 white spread.
After that get a gradient tool and choose 2 colors.
I will use Teal and Green.
Set them for your foreground and background colors...
Now get your scanlines ready.
If you don't know scanlines go here...
http://www.photoshopcafe.com/tutorials/scan%20lines/scan.html
It's awesome.
Now after you have your scanlines made it should look like this.
(mines different)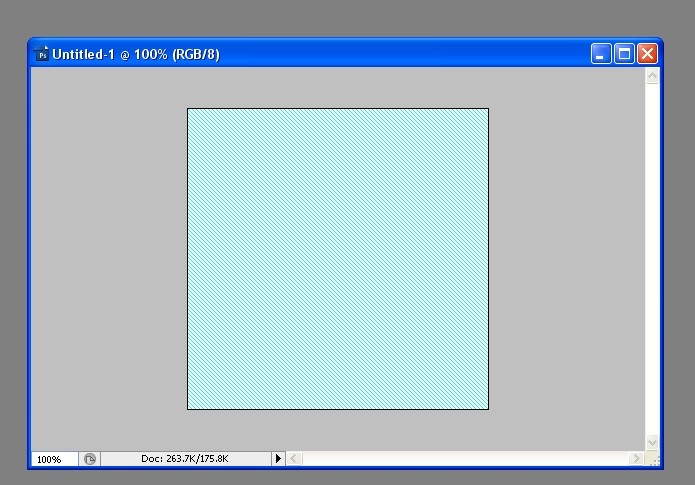 Now write something using the text button anything at all...
I wrote sha sha,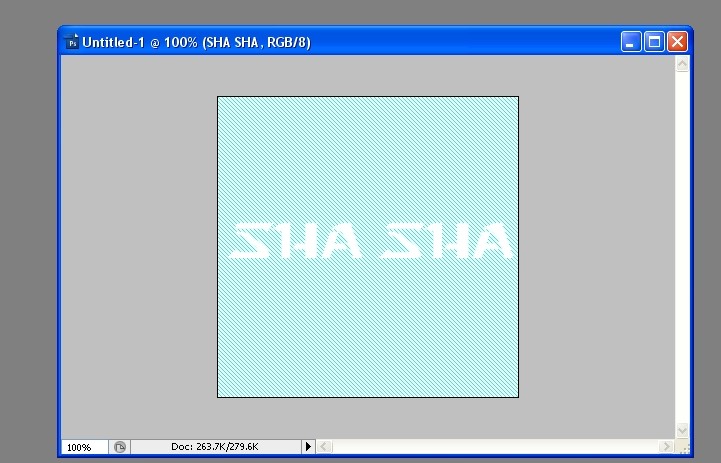 Now go to Layer>>Layer Style>>Blending Options.
And use these settings...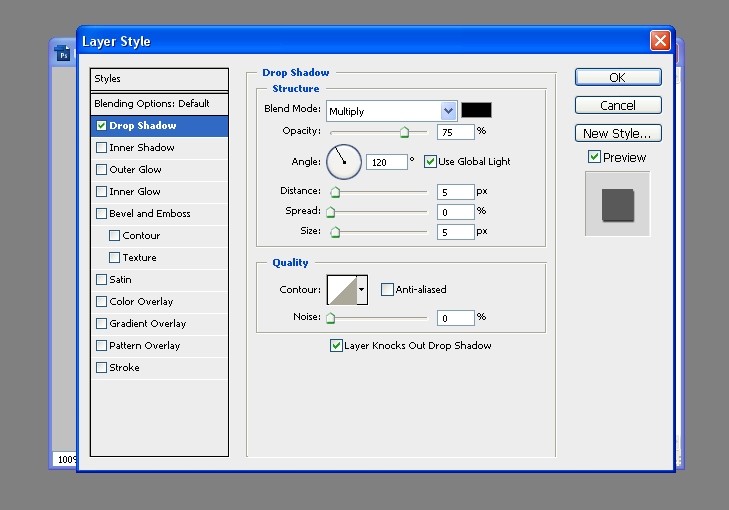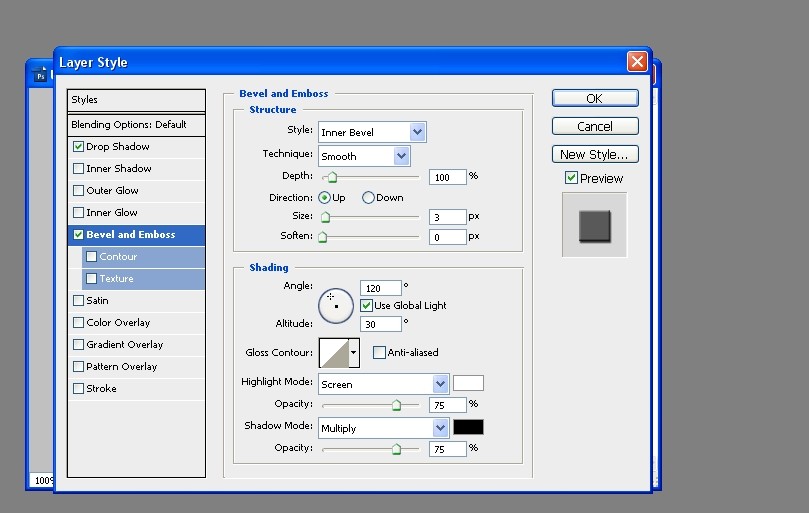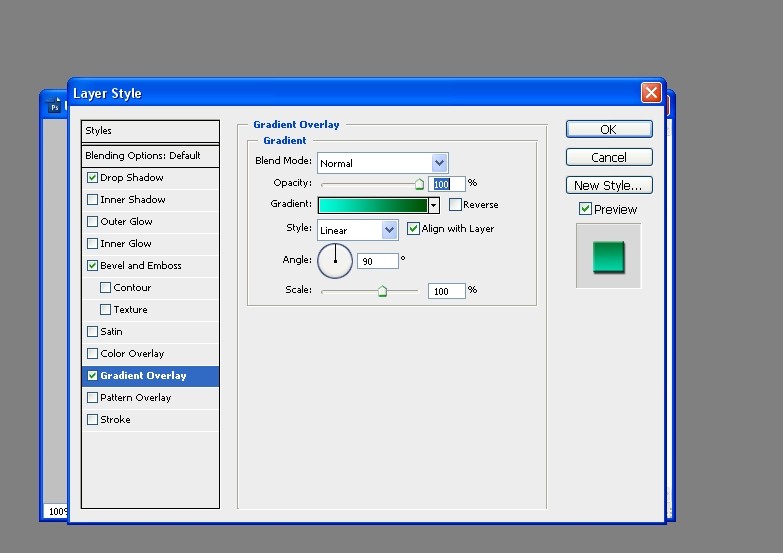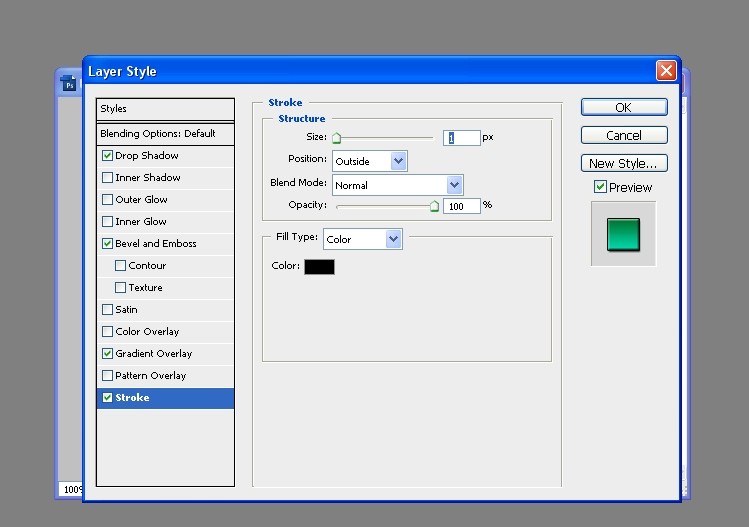 Final product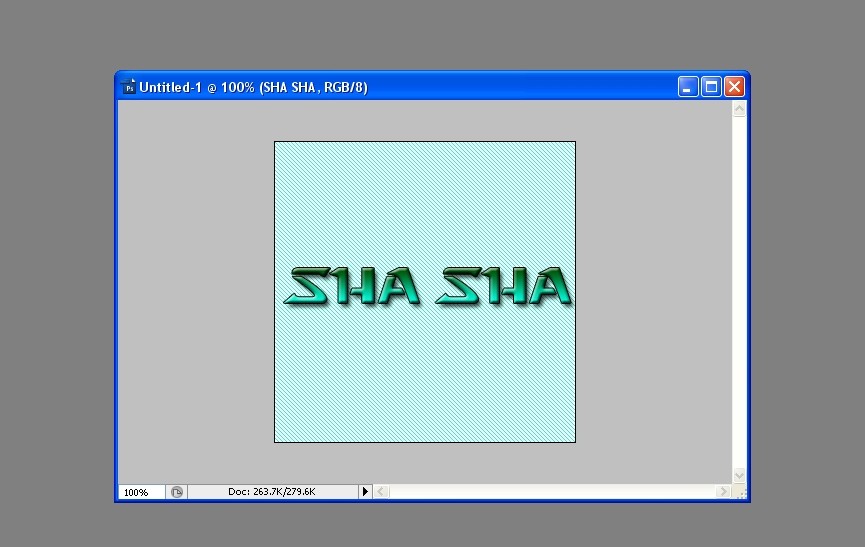 There you just blended a entire picture and it looks awesome I bet!
Your's truly RyanChronicles A.k.A Strive
Tutorial Comments
Showing latest 6 of 6 comments
Omigod!! Thank-you!! It looks wonderful! You helped me so much!
CS2 right??(:
neato ima try it :)
i did the same thing with ma stars :)
kndk
:P :P
Oh Yeahh Baby!
Aha.
Tutorial Details
| | |
| --- | --- |
| Author | RyanChronicles |
| Submitted on | Feb 18, 2008 |
| Page views | 22,180 |
| Favorites | 50 |
| Comments | 6 |
| Reviewer | mlothepimp |
| Approved on | Feb 18, 2008 |