Pretty Colorized Fairy Look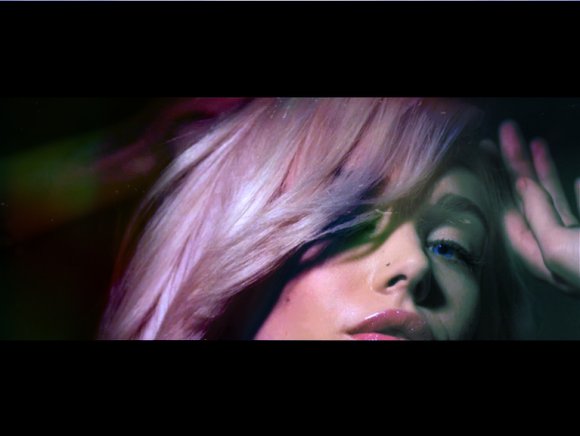 Tutorial
Click on thumbnailed images to enlarge
Go from this: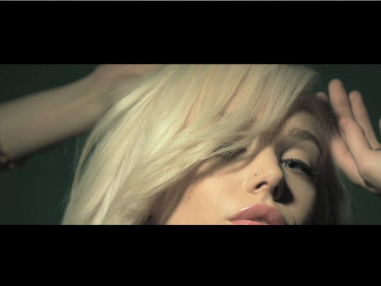 To this: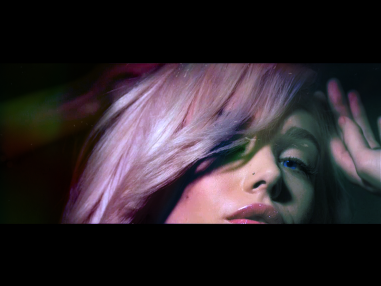 I'm using a screenshot from a Krystal Meyers music video (check her out)
1. Open up your image you want to use
2. Save this image:
click here
(credit to other createblog tutorials for that)
3. Resize that to fit your image and paste it as a new layer and set to 'Dodge'
4. Now save this image:
click here
(i saved this a long time ago, if you know who made it..please tell me so I can credit them here)
5. Paste that as a new layer and set to 'Overlay'. You can move the image around to change the colors on certain parts of the picture.
6. Make a new Raster layer and use your lasso tool to trace around the eyes, lips or whatever you would like to enhance. Then go to Adjust > Hue & Saturation > Colorize and set to the colors you would like.
Et Voila!
Tutorial Comments
Showing latest 9 of 9 comments
this is soo cute! :)
sorry :( http://tinypic.com/r/imlzix/6
[IMG]http://i48.tinypic.com/im lzix.jpg[/IMG]

:D
Looks so pretty!
sad couldnt go this
So pretty(:
THIS IS NICE I WILL HAVER TO TRY IT!
I like fairies.
Tutorial Details