Comic Book Effect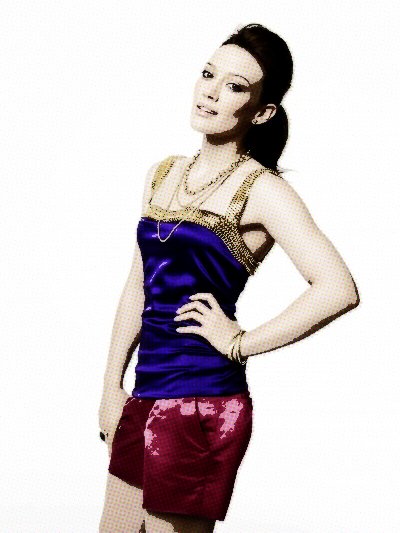 Tutorial
Click on thumbnailed images to enlarge
1. Open up your image. Here is mine: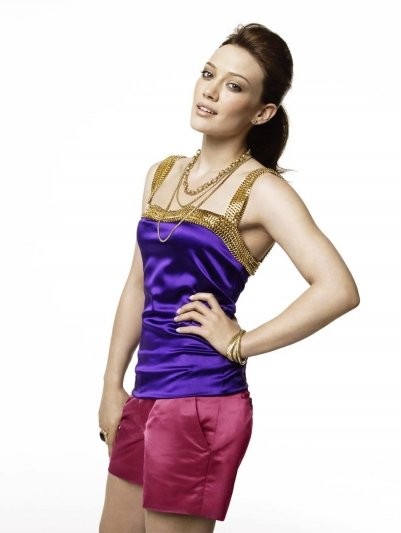 2. Go to layers>duplicate and press ok. Go to adjust>brightness and contrast>threshold and set your threshold to 128 and click ok. Here is my image: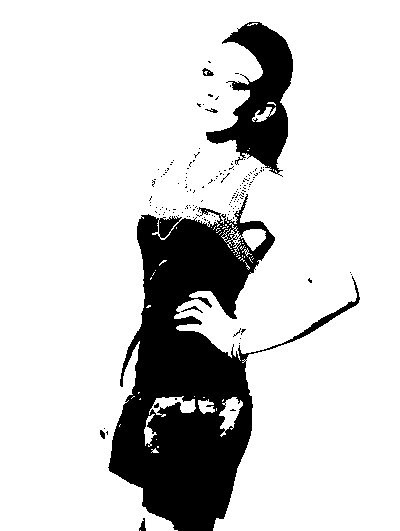 3. Now go to layers>properties and set your blend mode to soft light at 100% opacity. Your image should now look something like this: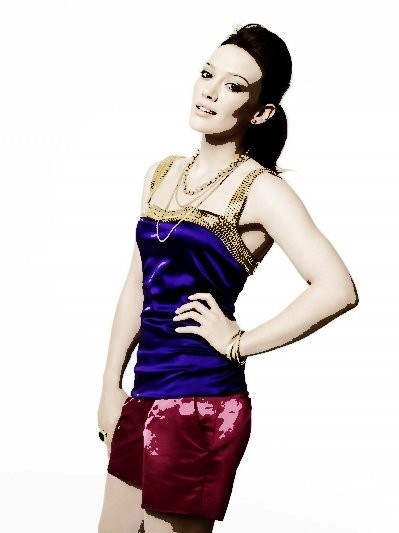 4. Last but not least go to layers>merge>merge all. Now effects>artistic effects>halftone. Set your halftone pattern to round set the size to 2. Your screen angles should be 1.)108 2.)162 3.)90. Check the use as overlay box and set the blend mode to normal at 17% opacity. Your done! Here is mine: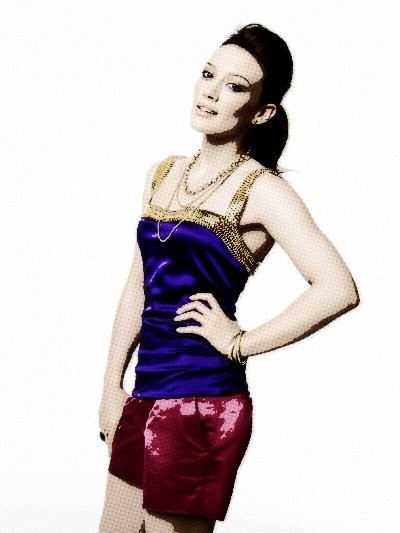 Tutorial Comments
Showing latest 9 of 9 comments
Very cool...
I just found a sh*** loada PSP video here for free
http://paintshoppro-tuto rials.com - they're like full screen
very cool effect guys!
hey I found a whole bunch of free PSP PRO X3 video tutorials here
http://paintshoppro-tuto rials.com
they are all full screen video tutorials. enjoy

love this...ima make a random comic book now :3
LOVE IT! thanks (:
awesome thanks I need to try this later on
awesome! pretty much the same steps in PS. using XD
nice. 8)
oh wow, that's cool.
That`s amazin. :D

x
Tutorial Details
| | |
| --- | --- |
| Author | lc2008 |
| Submitted on | Feb 7, 2009 |
| Page views | 32,647 |
| Favorites | 56 |
| Comments | 9 |
| Reviewer | manny-the-dino |
| Approved on | Feb 7, 2009 |