Flawless Skin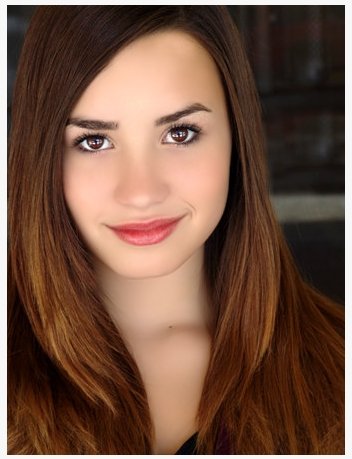 Tutorial
Click on thumbnailed images to enlarge
In this tutorial I am going to teach you how to create flawless skin.
Step 1: Open up your picture. I chose this one of Demi Lovato: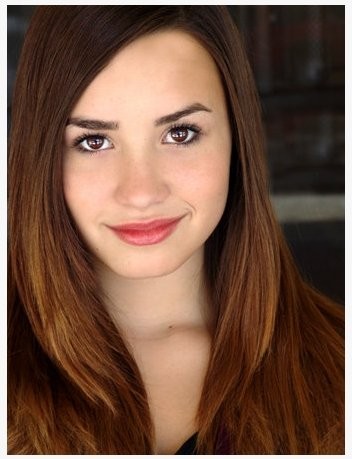 Step 2: Go to Layers>Duplicate.
Step 3: Now go to Adjust>Skin Smoothing set the amount to 60. Your image should now look like this: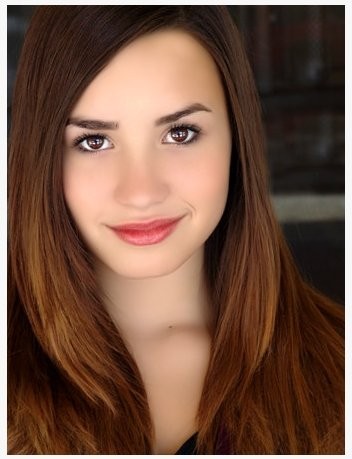 Step 4: Erase the hair, the eyebrows the eyes, the ball of the nose and lips. Your image should now look like this: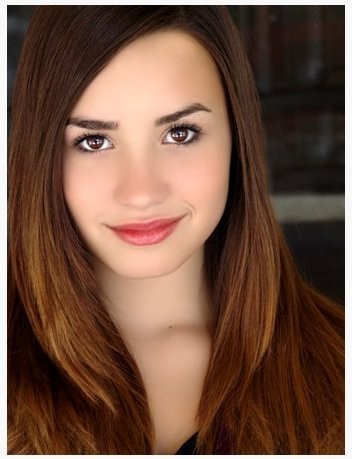 Step 5: The last few things you need to do is erase the area of the forehead and around the face, but do not erase under the chin! Go to Layers>Merge>Merge All.
Ta Da this is the final out come: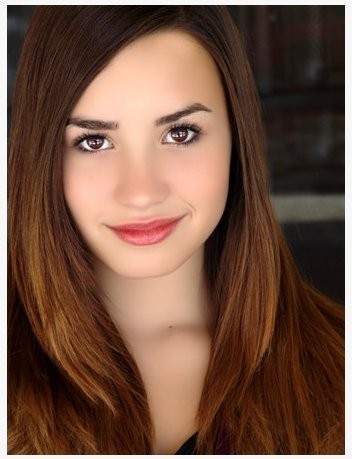 Tutorial Comments
Showing latest 10 of 10 comments
this is amazing, thanks! :D
that doesnt work
thats sad y do ppl do this anyways its so crool. srry i just have to say thats sad how ppl in this world does this stuff in magazines i would tell them not to do that cuz i would like to see my fans what i really look like. im srry about this comment but think about its sad.
I think she means on the 2nd layer you erase the hair and stuff, which will leave just the skin. So on one layer you have the smooth skin and on the bottom layer you have the original features (hair, eyes, etc.).
Lolz, It says Paint shop pro on the top...
Nice tut.
This is for PaintShop Pro.
I didn't see the skin option under the adjust menu.
what program??!
very cool.
What do you mean, erase?
How do you do that?
♥
Tutorial Details
| | |
| --- | --- |
| Author | lc2008 |
| Submitted on | Feb 4, 2009 |
| Page views | 36,179 |
| Favorites | 52 |
| Comments | 10 |
| Reviewer | manny-the-dino |
| Approved on | Feb 4, 2009 |
Tutorial Tags