Easy Pixelation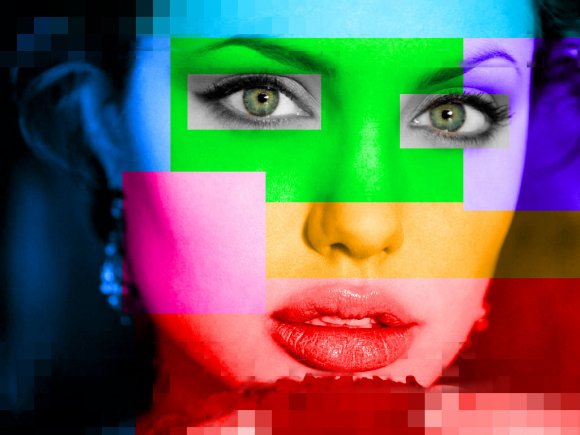 Tutorial
Click on thumbnailed images to enlarge
Okay, so we're going to take one the images that I had fun with: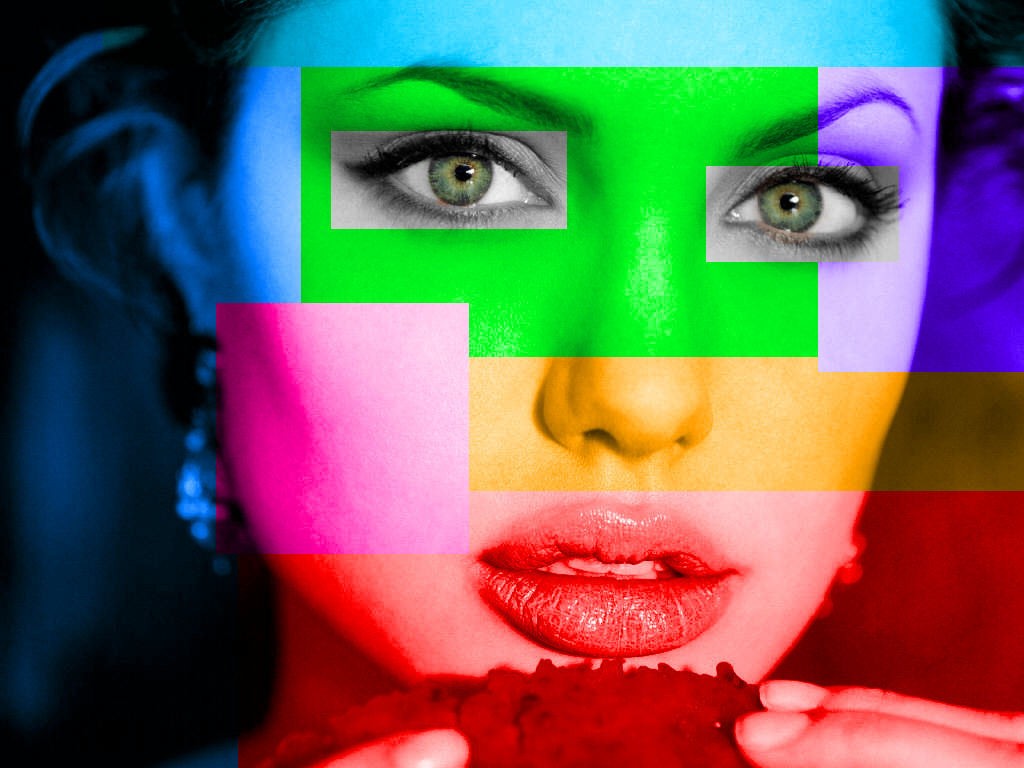 And turn it into this pixelated picture: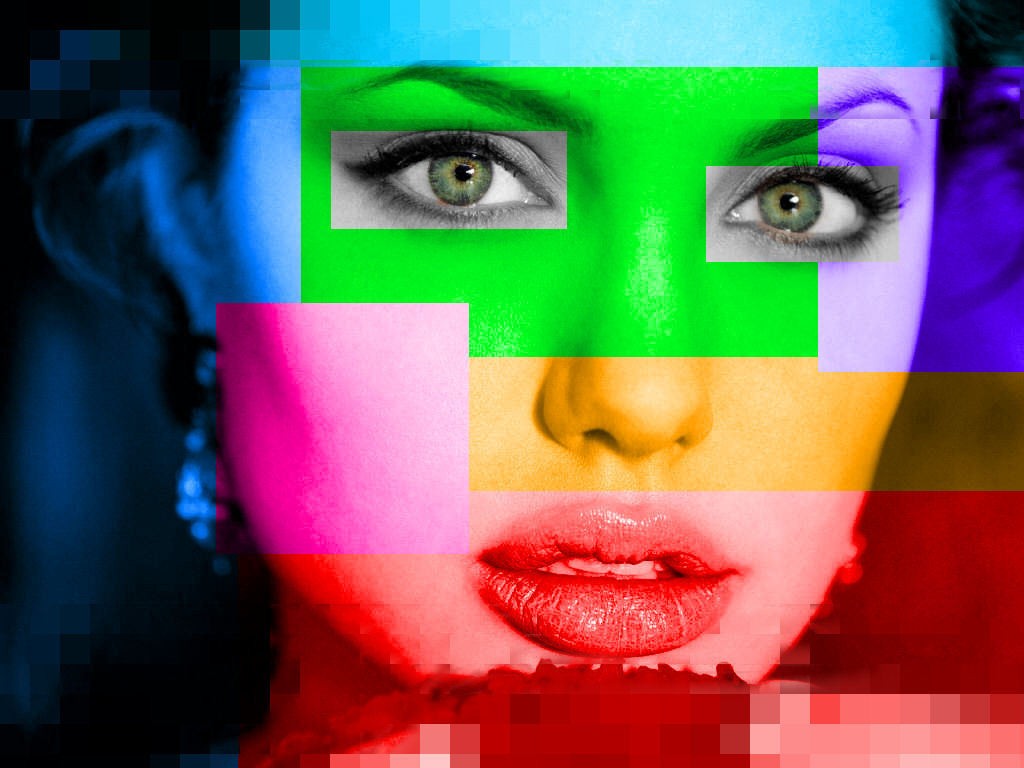 Okay, so first things first. If you haven't already, use the click+drag technique to get the picture into PSP. (I'm using PSP9, but it should work in any PSP)
Duplicate the picture, once for the pixel effect, more if you're going to edit it more.
Then,
on the duplicate
, select the area/areas that you want to make pixel-y.
Next, go up to 'Effects', 'Distortion Effects', and down to 'Pixelate'.
When the dialog box opens, first make sure that the box marked 'Symmetric' is checked, and then set the pixel height or width to 30. Click 'OK'.
Now, deselect the selected areas. Then, using the background eraser - hardness 10, step 5 - clear the edges of the picture until you have the desired effect.
Here's the finished product: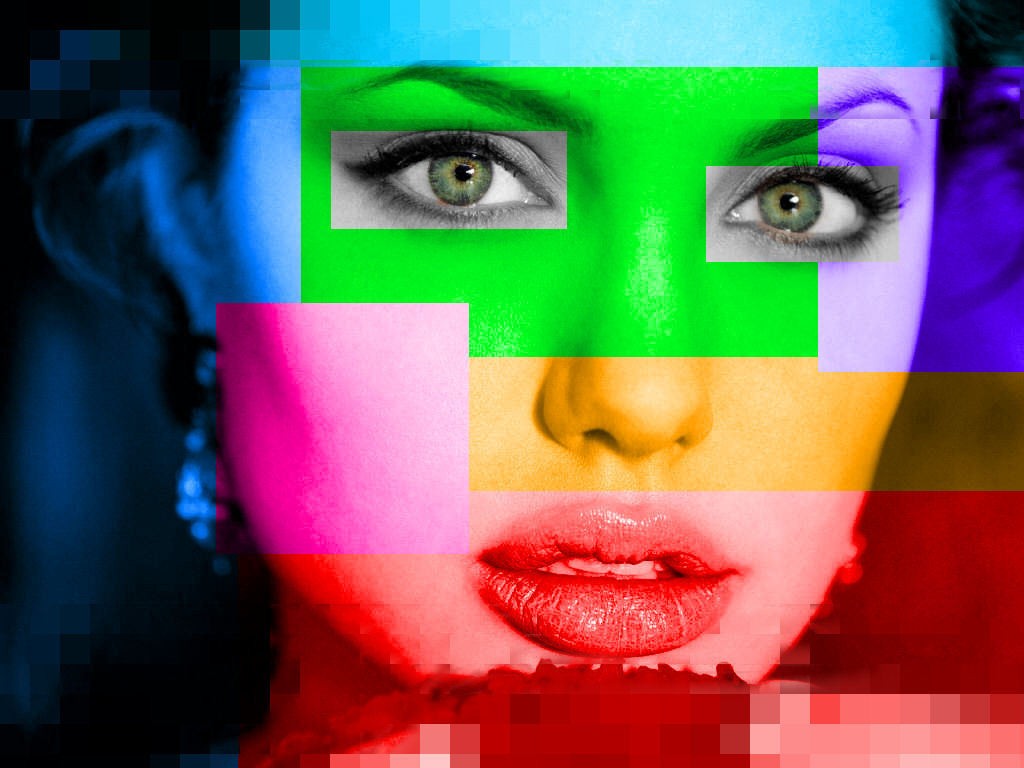 Tutorial Comments
No comments yet. Be the first one to comment!
Tutorial Details
| | |
| --- | --- |
| Author | Funky-Panda |
| Submitted on | Jan 15, 2009 |
| Page views | 5,286 |
| Favorites | 9 |
| Comments | 0 |
| Reviewer | manny-the-dino |
| Approved on | Jan 16, 2009 |