Makeover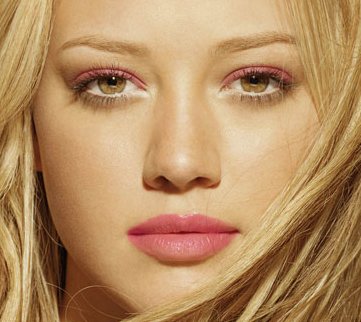 Tutorial
Click on thumbnailed images to enlarge
1) First find an image. I'm going to use: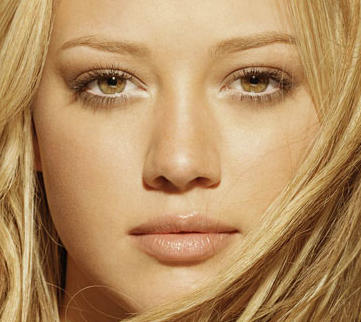 2) Now go to Layers>>Duplicate. On the second layer you just created, click on the little eye. It should look like this now: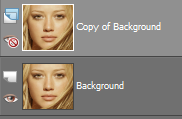 Make sure the little eye is crossed out like in the picture!
3) Now with the Paint Brush, put the makeup where you want it to be.
It's okay if it looks like a clown, it will change later.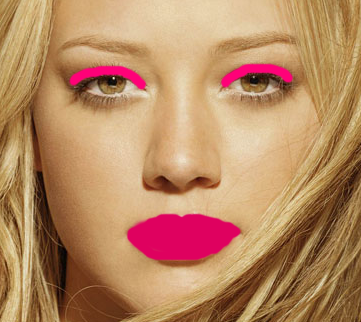 4) Now click on the little eye again to make the second layer visible. Then, click on the eraser tool and change your settings to this:

The size or shape of the brush doesn't matter.
5) Then carefully trace over the parts where you put the makeup. You can change the opacity to your liking. Voila! Here is my finished image: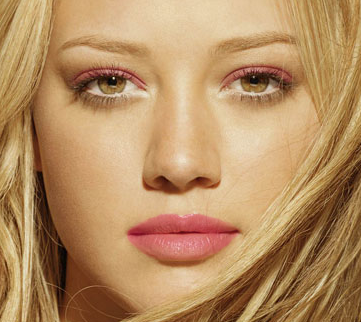 Tutorial Comments
Showing latest 10 of 11 comments
Can't Get It!!
I cant get it! ><

Help!!

shinigamichigo s@hotmail.com
awesome I have been trying to find a tutorial like this
thanks
so very cool. thanks for sharing.
yay, that's so cool
this is genius...
and str8 tot he point love it. thanks.
you can also achieve this by using the
paint brush tool and setting it to "overlay" with a low opacity ;-)
trace over it with wat i did everything eles rite
haha awesome
thanks :)
love it
View all »
Tutorial Details
| | |
| --- | --- |
| Author | emmasawr |
| Submitted on | Nov 24, 2008 |
| Page views | 14,815 |
| Favorites | 46 |
| Comments | 11 |
| Reviewer | manny-the-dino |
| Approved on | Nov 24, 2008 |