Starburst [ Striped ] Background
Tutorial
Click on thumbnailed images to enlarge
Finish Product: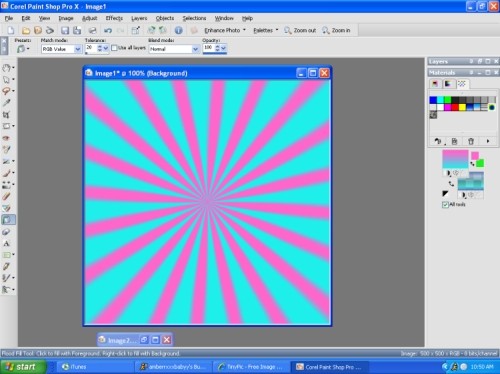 1.
open a new blank image.
i did 500 x 500.
2.
on the right hand side,
under the materials tab click on the color that you have chosen.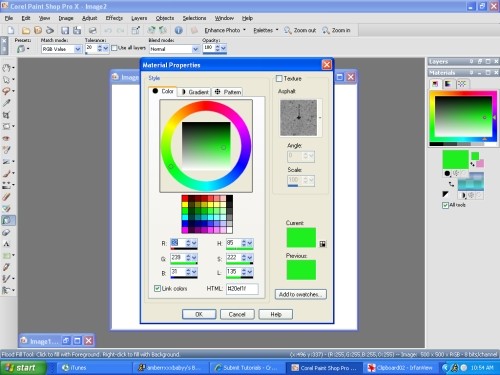 3.
click on the gradient tab.
Under Edit, where it says "Style"
make sure the first one from the left is selected.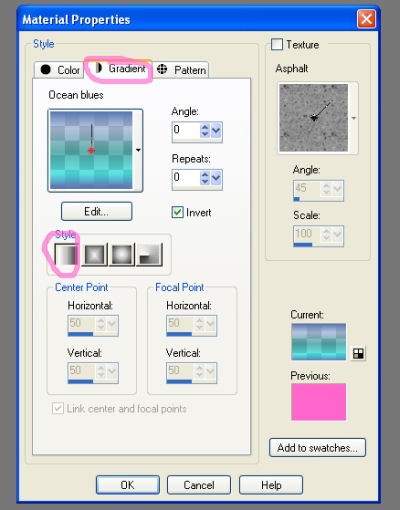 4.
click edit then select "new" so you can have the colors you'd like. Align the colors so that they're both evened out. Then press close, and yes to save. Then press okay.
5.
Now click the fill tool.
and fill the blank document with the gradient you've just made.
It should look like this :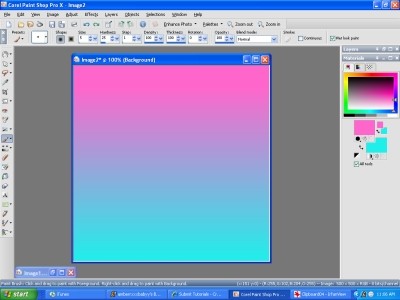 6.
Go to - Effects, -Distortion Effects, then -Wave
Change your settings to match mine.
Press Ok.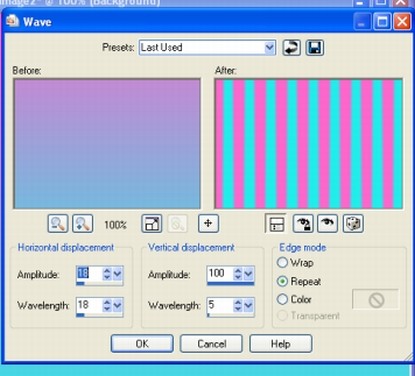 It should look like this: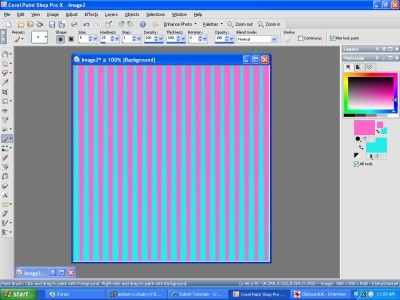 7.
Go back to -Effect, -Distortion Effects, then -Polar Coordinates. Make sure your settings match mine.
Then Press Ok. And your done ! =]]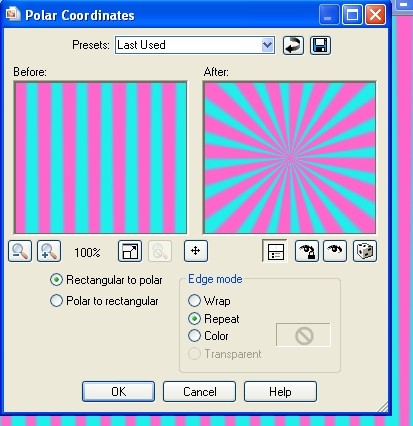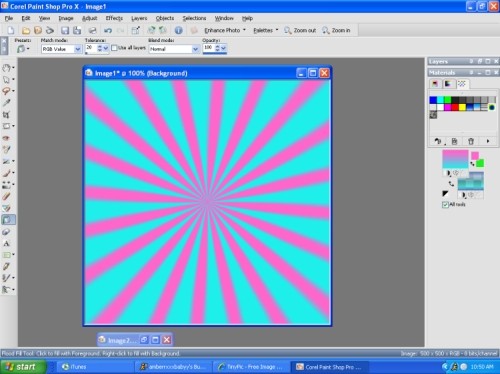 Tutorial Comments
Showing latest 9 of 9 comments
How do you organized your painthop pro like that?
I can even find my color box.
how yuhh phut pictures on topp of it?

this worked perfectly with paintshop pro x2
thank you
this doesn't work for the newer versions of paint shop.
i'm using pro x2
great i've been tryna like figure it out, i was so close. lolz.
Thanks! :o)
this is hot! thanks =)
awesome-nezz
what a coincidence ! ha.
i was tryna find this forever.
+& look who has it.
haha. thanks girl.
i hope it helps ! :]
Tutorial Tags