vintage 001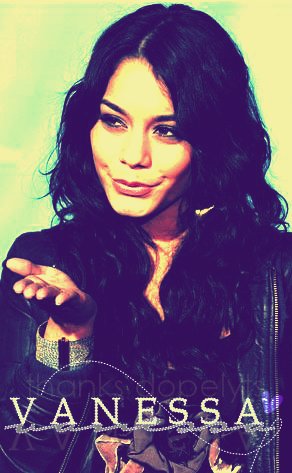 Tutorial
Click on thumbnailed images to enlarge
001. First get your image that you would like to add the effect to. I choose this vanessa anne hudgens picture.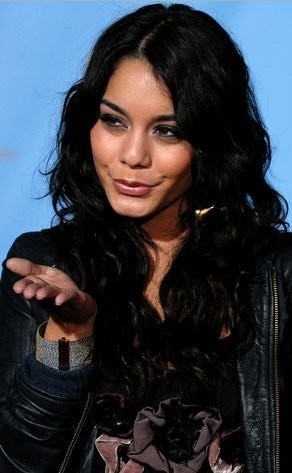 002. Now do all your smoothing, softning, sharpening and things like that.
003. Duplicate the background layer and set to Dodge at 100%.
004. Make a new raster layer and fill with #0b0f5b or a dark blue. Set that layer to Exclusion.
005. Make a new raster layer fill with #340b41 or a dark purple. Set that layer to Lighten.
006. Add text or brushes and done! Here is my finished version.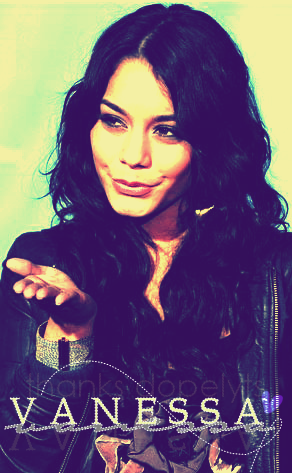 Tutorial Comments
Showing latest 10 of 21 comments
It may not turn out the same if the image is too light. That would probably be your problem.
this effect can also be achieved in photoshop.
I figured out how to do this on gimp! yay~
hmm didnt work for me :/ maybe go back and go more into detail? :)
yes cherrygen, Archiesgirl1 what went wrong?
and thank you guys for the positive comments
How can u add a color the raster layer..like fill in?
there doenst happen anything?
I have no clue what you were talking about.. and my image didn't come out as great as yours did :/
wow rude ass people. Worked just fine for me!
i think this is a very cool tutorial,
it's SUPER st8 to the point tho lol
so for more unexperienced artist they may get lost,
if not already familiar with PSP,
but that doesn't take away from how cool the after effects look,
so good job in my opinion ;-)
View all »
Tutorial Details
| | |
| --- | --- |
| Author | dopelyts |
| Submitted on | Sep 14, 2008 |
| Page views | 26,066 |
| Favorites | 58 |
| Comments | 21 |
| Reviewer | manny-the-dino |
| Approved on | Sep 26, 2008 |