Change URL Text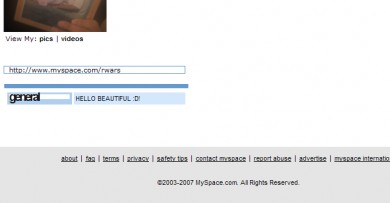 Script Code
Copy and paste to About Me
Script Comments
Showing latest 5 of 5 comments
one question about your screenshot... how did you get the word "general" to be so big/bold?
It kind of works, the actual font itself doesn't change but the text in the url box does get bigger. And yes I tried to enter a valid font name like Georgia or Tahoma instead of the Arial and it just doesn't work. :(
i don't think it changed mine either.
shes right =(
it doesnt work
Script Details