Hide Profile Info Links and Mood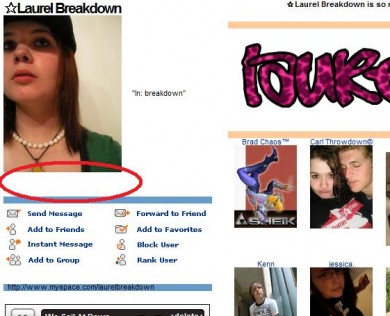 Author's Comments
Look carefully for specific instructions
just place it anywhere, i guess!
Script Code
Copy and paste to About Me
Script Comments
Showing latest 10 of 25 comments
Is there a way to JUST hide the Pics/Vids/Playlists links but keep the Mood visible?
And people, don't call her names if it doesn't work. Find another one then if this one doesn't work for you. Your rude comments on it isn't needed.
It works! Amazing code! (:
thanks!!!
thank you(:
it works.
haha after some changes done then only it works
and better than the ori 1 =)
DOESNT WORK
is there a way to just hide the view video's link, and keep the pic link there?

if you can just answer that please.

myspace.com/aracely _extra
perfect. thnks!
try to put it in I'ld to meet section!
it gonna works
View all »