commentsModule Username Pop-Up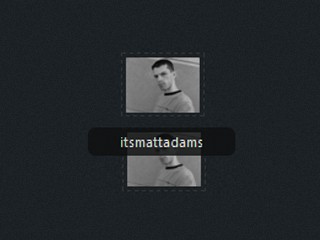 Author's Comments
Look carefully for specific instructions
1. This script is only for Profile 2.0, it will not work for Profile 1.0.

2. If you have set the names to "don't show" it won't work.

3. In the scripts current state every even username will have a darker background color than the odd username. Copy and paste into the CSS box and publish.
Script Code
Copy and paste to About Me
Script Comments
Showing latest 1 of 1 comments
this is GREAT! thanks so much :)
Script Tags