Move Tables Closer Together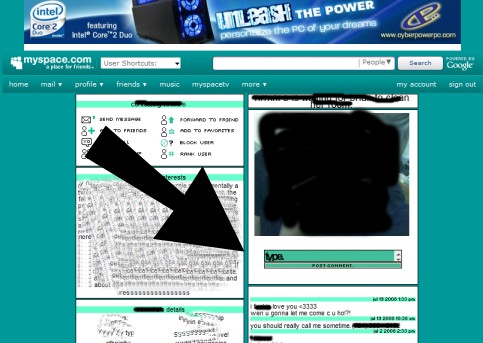 Author's Comments
Look carefully for specific instructions
play with the numbers (100px, -100px) to adjust it where you want the columns to be placed. If you have skinnier columns try a smaller number. make sure the numbers stay the same regaurdless.
Script Code
Copy and paste to About Me
Script Comments
Showing latest 9 of 9 comments
I need this so I can make my about me the size of those two tables combined :) so yay
is there a flip profile code! to make the profile like that
Original Post:
http://www.abrax.us/bbz /ColumnPositioning.htm

i like your layout.
heha.
You have a cool layout by the way. But the nav is ugly. They have a script on here that gives you the old nav. You should use it.
I just want to move my Details
Up a little. I have them hidden but there's
This ugly gap left :/
I want that gone.
Does anyone have that code?
Thanks (:
niiiice. i been looking for this forever!!!
+ favorites =]]
Cool :] && btw, your layout is awesomee.
this is helpful!
Script Details