Marquee Pictures!!!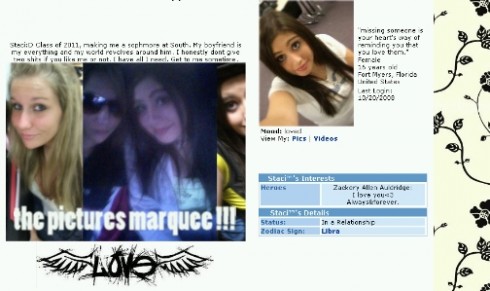 Author's Comments
Look carefully for specific instructions
Just like text in marquee, pictures look pretty nifty in it too. This looks pretty neat when the pixels of the pictures are alike.

Directions:

Replace the URLHERE with the url of the pictures you like. You can use as many pictures as you want. Just put more image codes into the marquee code. It looks best if they are all the same height at least.


P.S.
The actual moving marquee example can be seen on my profile at my myspace:
myspace.com/socialimbecile

I like comments on the stuff I submit so comment up x]
Script Code
Copy and paste to HTML
Script Comments
Showing latest 10 of 20 comments
GodwQq kbxcrwjicewh, [url=http://fhrrpjulmixp.com/] fhrrpjulmixp[/url], [link=http://xxbiwxhlmdhl.com/ ]xxbiwxhlmdhl[/link], http://nmayvydcudan.com/
lovee the code (:
hey on whats that font called on ur profile? its says "love" and has wings
using.
i have forgotten how to do basic HTML so this helps.
okays nvm i knew how to do it.. but the thing is it has that terms of violation thing..
im really upset:( all it says is tearms or service violation:( and no pictures:((((
can anyone help??:)
dumb question: up && down maybe??
Did you put the right url in there? Do you know what a url is? Not trying to sound mean if that came out wrong lol.
it dunt work! i did wut chu told me to but it wunt work still >.
Oh my godddd...

So what if it's basic? Not everyone is HTML savvy. I thought this would help some people. So there might be a tutorial on it. But most people would look it up in scripts.
View all »
Script Details