Rollovers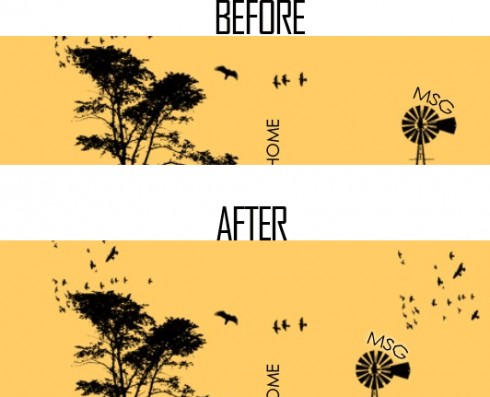 Author's Comments
Look carefully for specific instructions
making rollover links in myspace DIV layout
people seem to like rollovers, so everyone can learn them

remember if you have more than one class, change CLASS to things like HOME, ADD, etc..

the who I'd like to meet is for positioning your link :]
Script Code
Copy and paste to HTML
Script Comments
Showing latest 10 of 14 comments
Tank yooo(:
do you know how to make a rollover with text wrap? i wish i found the code, if it exists.
Best help ever xoxo
hmmm...not bad =) you could also use psp for image mapping rollovers
:D! I'm not spamming.
i've been looking for this code.thanks a milli
amazing script
thank you so much!
THANK YOU!
i've been trying to figure out how to make rollovers on divs!
I don't know how to make DIV's yet...
But I'm totally favoriting for the future :]
Yay, I wanted to find this code. Thank-you! :D
View all »
Script Details