Be happy - Rihanna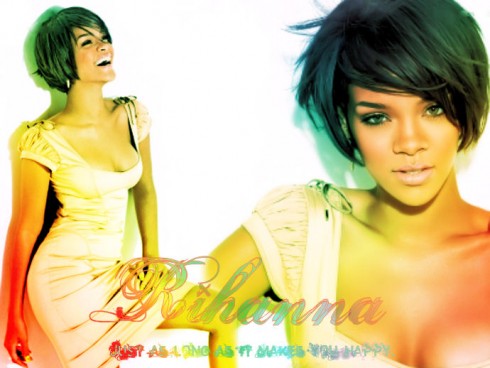 Designer's Comments
Look carefully for specific instructions
=) be happy and enjOy.


XOXO PInkie.
Using This Graphic
Copy and paste one of the code below
Graphic Comments
Showing latest 6 of 6 comments
Thank you all sOoO much and yah i see now that it was a mistake usin that font .. but if you click to see the pic in the original size you'll get it.


Jus as long as i makes youhappy .. If it makes youhappy... Just be happy !
XD

XOXO PINKIE
she looks amazing here. i love the color effects over it. i don't like the font type you used under her name. like the others, i can't understand it.
cute cute cute.
& yeah, i agree with mizzkewl06
Very nicely done.
gd job .. i like her dress & the col of er eyes !
it looks nice except for the fact that i can't understand the text. other than that you did an awesome job! :)
Graphic Details