Sunset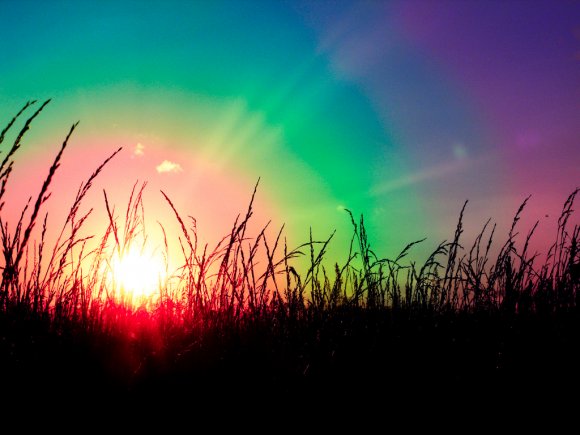 Using This Graphic
Copy and paste one of the code below
Graphic Comments
Showing latest 10 of 11 comments
pretty, hahah :)
sure (:
i am so amazed by all your photos!!!! i'm starting a clothing line and i would like to include this photo as a background banner would that be okay? bg credits goes to you of course :)
This is pretty rad, if you ask me.
WOW.. its Pretty! xD
sure (:
This is absolutely stunning! Can I use this for a powerpoint? Totally giving you the credit for it. It's really beautiful!
!!!!
I just submitted a similar background, before even seeing this.
Now I feel like a knock-off XD
This is so prettyful and colorful.

View all »
Graphic Details