originality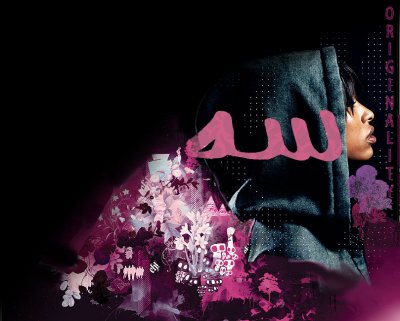 Using This Graphic
Copy and paste one of the code below
Graphic Comments
Showing latest 10 of 12 comments
I like
dude im never gonna stop loving this one. this is seriously my background on [4] of my computers!
love this.
Wow, this is really cool.
wow u have really nice graphix! Id luv it if you could make me designs!! u wud be the coolest.....please think about it my email is insanepunker45@yahoo.com! my names Amelia
ii LUV DiiS...
this is Beautiful
nice!
I just might use this, it is gorgeous.
I added it to my favorites.
View all »
Graphic Details