zombie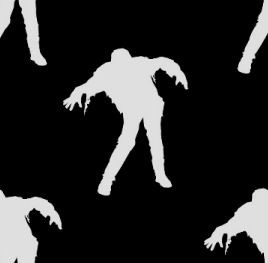 Designer's Comments
Look carefully for specific instructions
i was bored one day. (:
Using This Graphic
Copy and paste one of the code below
Graphic Comments
Showing latest 9 of 9 comments
Left 4 Dead ftw.
aha at first i thought it was someone dancing. didn't even notice it's name! xD
oh and i like this :D
*fav* this effing rocks.
very awesome. :]
fav'd.
lol, pretty awesome.
i love zombies! and this just made my freakin' day! i love you for this!
neat. =]
i looove it!
you should get bored more often! this is awesome!!!! i love it!
Graphic Details