ballet shoes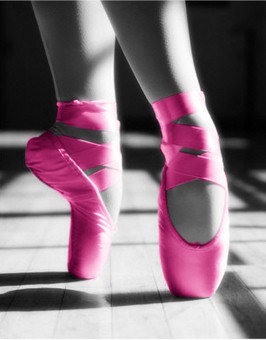 Using This Graphic
Copy and paste one of the code below
Graphic Comments
Showing latest 7 of 7 comments
I'll crdt you :)
lol wow, love the last comment, but i love this picture.. im not one for pink... but it looks really good... is it cool if I use in a lyt??
ummm im not a fan of that sort of feet
they remind me of mine on point
i luv looking at those alien arches with hyper extended legs


pink and grey. I love it!
i love this
Very lovely.
i love how the pink pops. very nicely done. :)
Graphic Tags