colorful me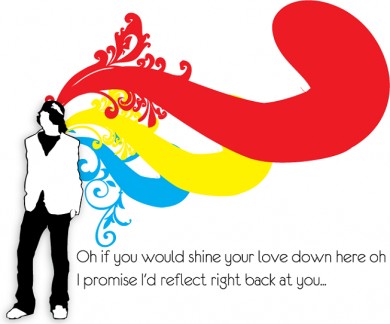 Designer's Comments
Look carefully for specific instructions
SEND ME A LINK IF YOU USE THIS!
Please give me credit...for non-commercial use only

looks best if placed in the lower left corner
Using This Graphic
Copy and paste one of the code below
Graphic Comments
Showing latest 7 of 7 comments
no thats me
:D Isn't that Aaron Marsh? love it.
This is really nice. I like it. Very unique. And the quote is nice also.
ooo...this is so great. i luv these colors.
thank you
this is my favorite of them all :)
this is an amazing graphic! i love all of your artwork! wow.
Graphic Details