Emo thought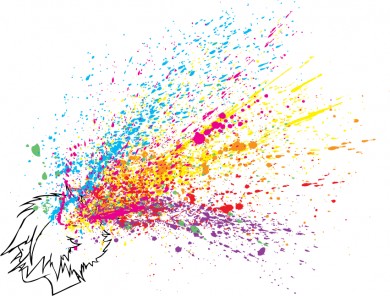 Designer's Comments
Look carefully for specific instructions
SEND ME A LINK IF YOU USE THIS!
just give mes credits and you may have...not for commercial use

looks best if placed in the lower left corner
Using This Graphic
Copy and paste one of the code below
Graphic Comments
Showing latest 10 of 10 comments
I like this.
so I've decided I really like your style. keep it up! :]
I love it. Just what I was looking for.
hah wow.
Somebody needs to use this and make a layout.
Beautiful display of colors.
so is that what goes on up there??
loved it...using it :) thanks
It's very colorful, making the whole.. thought of a head exploding happier, haha. I like it very much, I think I'll be using it as my computer background.
thanks
erm... i like.... but once again... hmmm! :)
Graphic Details