How to add a RED gradient on your pics using [GIMP] =]!
Tutorial
Click on thumbnailed images to enlarge
P.S. You can use whatever color you want......you don't have to use red like I did.
Okay, so lets start.......
Here's our before: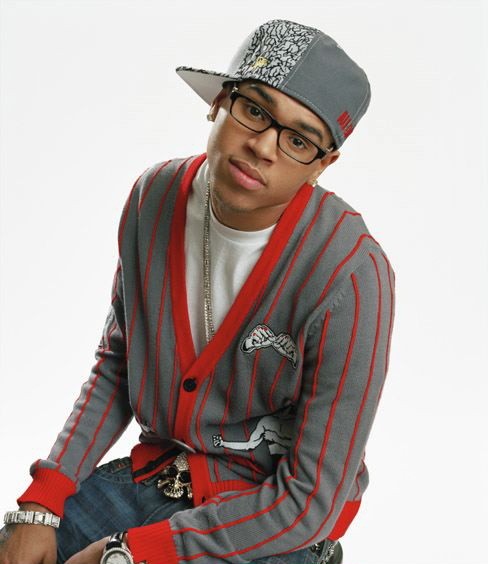 And here's our final result: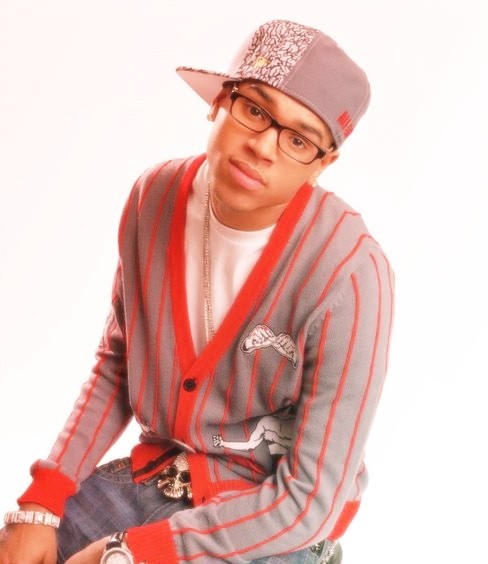 Awesome isn't it, anyways.........
*Step 1: Open the pic you want to work on.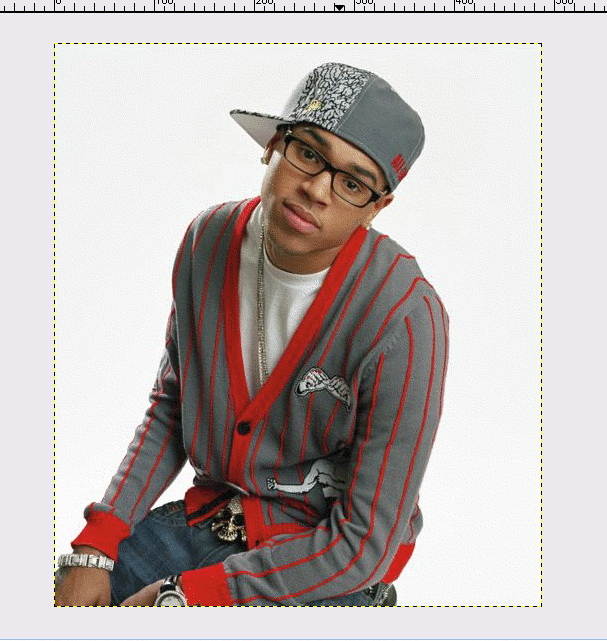 *Step 2: Duplicate the layer of your pic.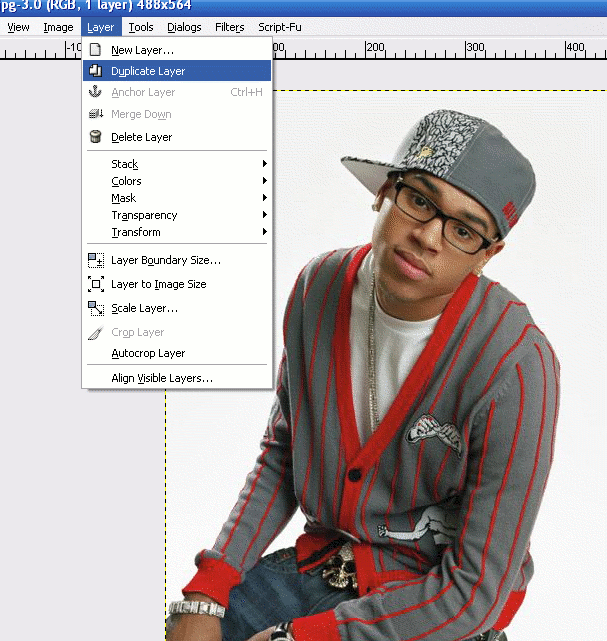 *Step 3: Go to Filters> Blur> Gaussian Blur and set it to 7.0.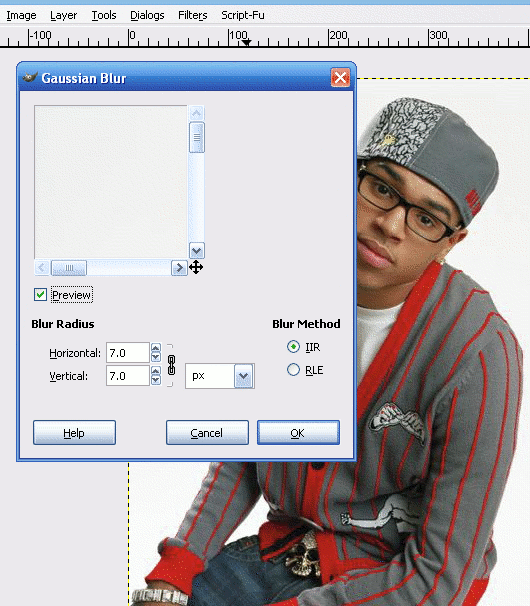 *Step 4: Go to your layers dialog and set the mode to Screen and set the opacity to 72.6%.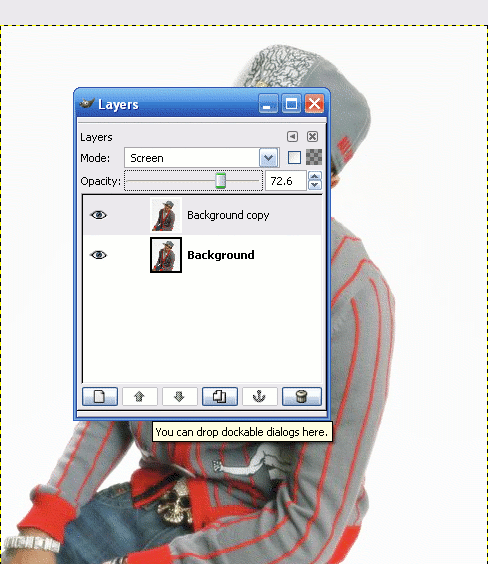 *Step 5: Duplicate the layer again and set the layer mode to overlay w/ the opacity of 100%.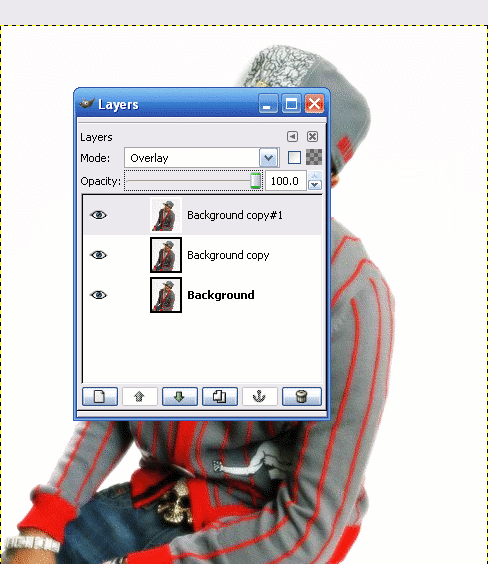 *Step 6: Click on the gradient tool on the gimp toolbox and make your gradient settings look like this: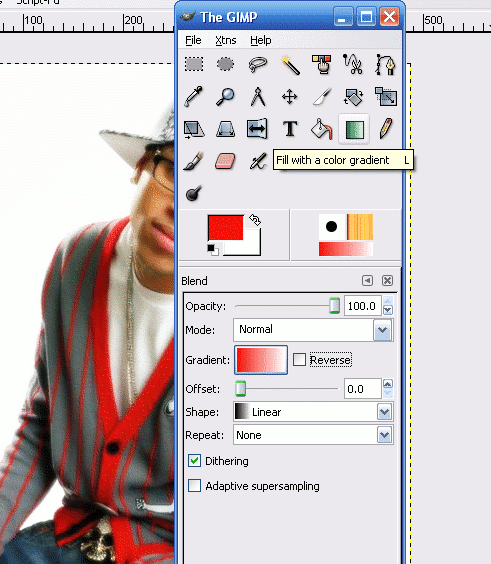 *Step 7: Click on the background and foreground color tool: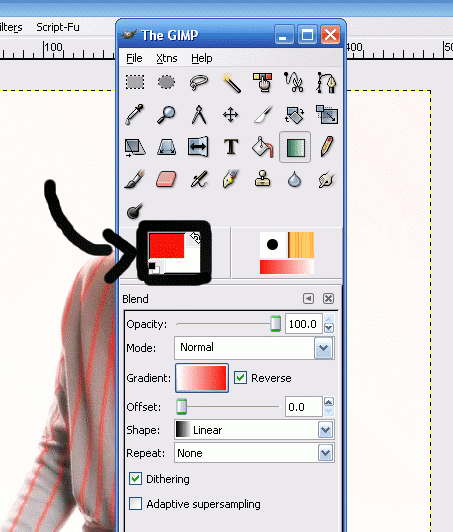 .........then change the color to whatever you want to work with. I chose red.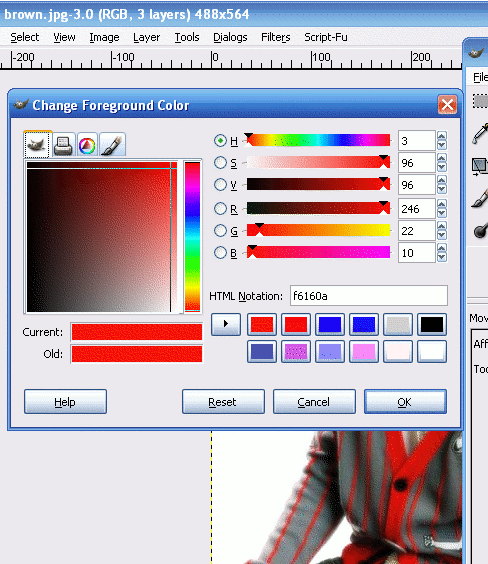 *Step 8: Make a diagonal at the middle of the picture and the gradient should automatic be seen on the picture.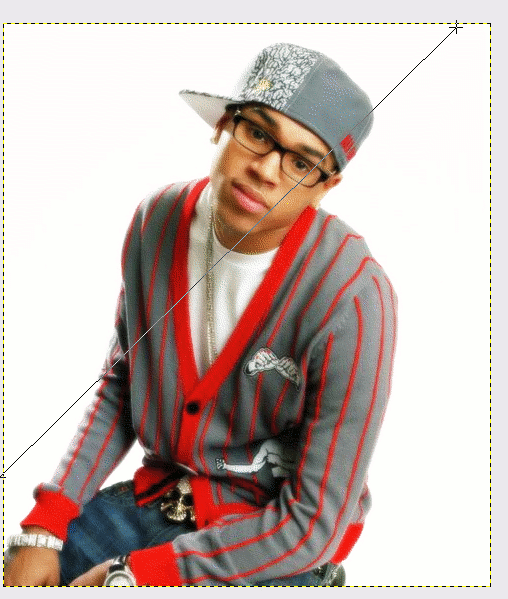 Your final product should look like this: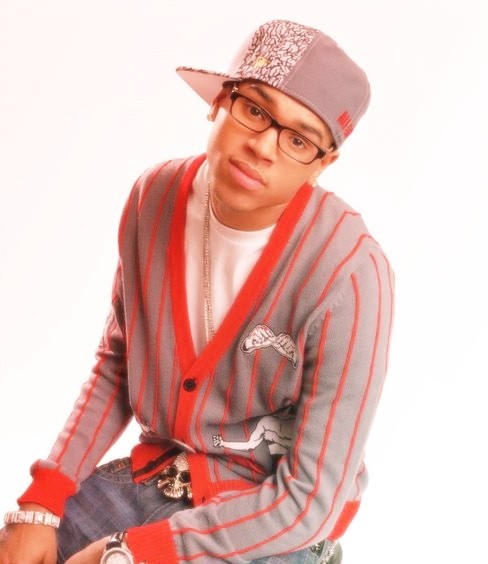 Enjoy!!!! And if you have any q/a's my email is chena_1991@yahoo.com or just ask me on here. =] buh-bye now.
Tutorial Comments
Showing latest 2 of 2 comments
Its called gimp. Its kinda like photoshop.
http://www.gimp.or g/
I really like this.
what's the software?
where and how do i download?
Tutorial Details