Tutorial
Click on thumbnailed images to enlarge
How to make a fake vector in GIMP. Not a real vector, but something that looks like it :D
BEGINNING IMAGE: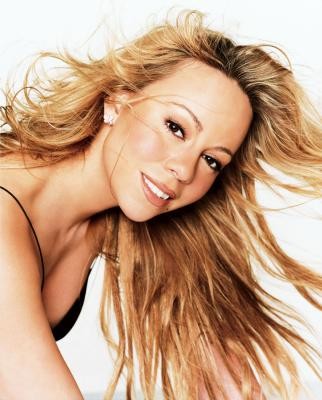 We have ourselfs a image of Mariah, you can save and open into GIMP, just to do it as you read it :D
Step one.
Open the image in GIMP.
Step two.
I usually make the image all nice, like go around the edges of her hair and erase the little blobs that appear is crappy pictures.
Step three.
Go to Filters>>Blur>>Selective Gaussian Blur. And then have the settings some where around these, in the following comparison of the original and previewed image: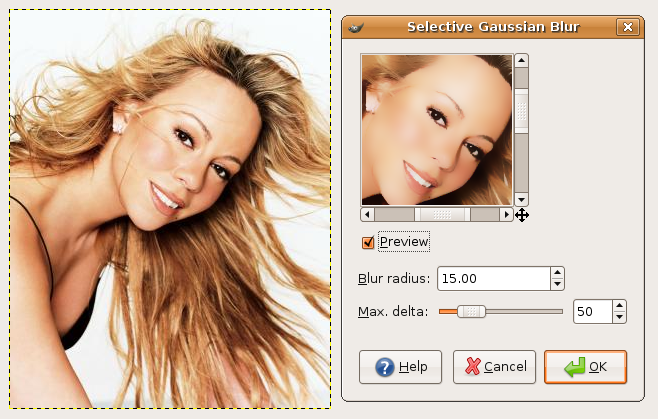 Step four. Click ok and save!!
ENDING IMAGE: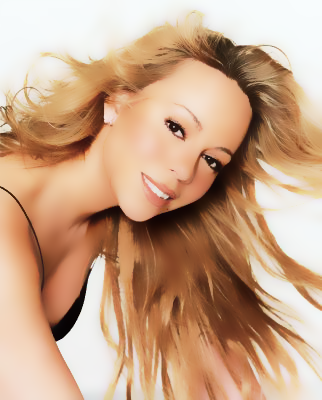 You can take it an extra step, and go around the hair, and get the little blobs. Pixely blobs, or smooth looking blobs are just horrible, remove of them, completely :P
Tutorial Comments
Showing latest 5 of 5 comments
he/she's using it on ubuntu linux.
very nice but on the 2nd step what do u do?
is this the mac version of gimp?
Nevermind, I was asking because I couldn't find selective blur, but I found it, I was just overlooking it, lol
What version of gimp do you have and what are you using it on? Mac, Windows?