How to change eye color using GIMP
Tutorial
Click on thumbnailed images to enlarge
Hello! My name is Stefanie, and today I will show you how to change eye color using Gimp.
I have used my lovely eye for this tutorial.
First of all you need to open the photo you are going to be using.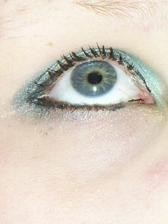 Next select the free hand tool.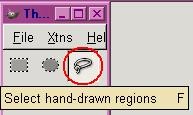 Make sure your settings are the same as mine.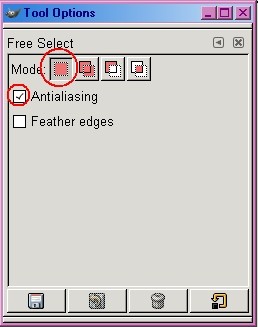 Carefully trace around the eye, excluding the pupil.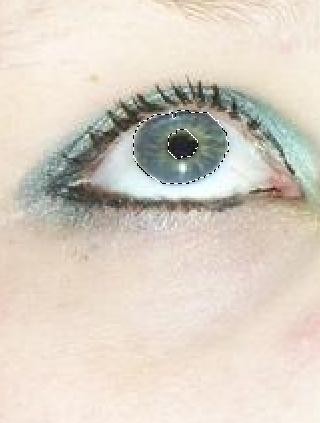 Now You need to select Filters → Colors → Colorify.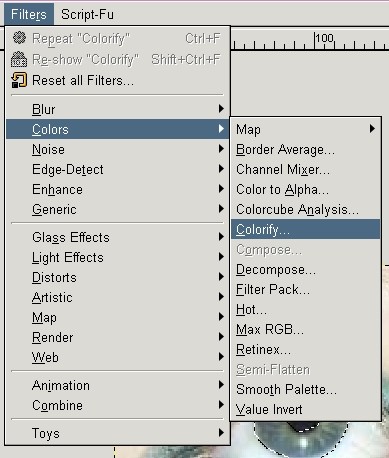 Now all you need to do is choose from a wide assortment of colors! I will choose Teal.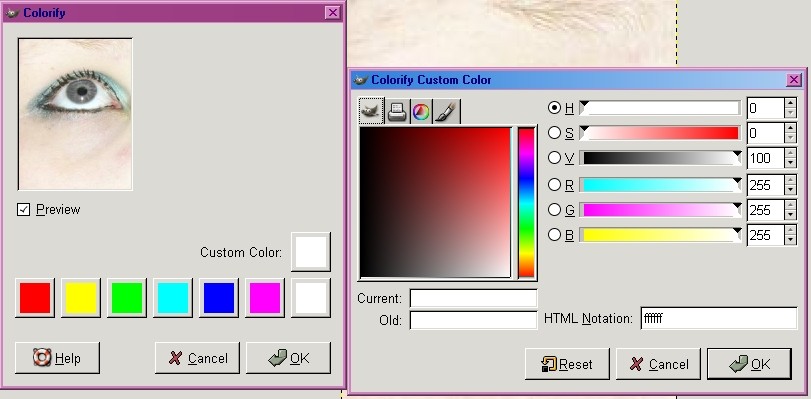 Here is what you end up with.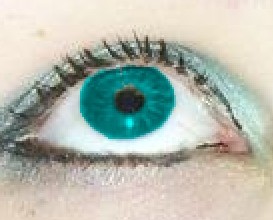 Looks better farther away. ;]
Feel free to ask questions!
Thanks for looking!
-Stefanie
Tutorial Comments
Showing latest 10 of 13 comments
to find the filter you
right click on the selection
and then go to filters
and then colorify

yur welcome(;
very nice! i like it! :D
mine doesn't have color, when I click on filter.
OMG.

GIMP.COM!

-.-''

AND YES ITS FREE.
hmm. itll only let me trace once, so i can only outline around the eye, and not the pupil.
nvm i found out.
=]
hi.=]
can you tell me what kind of photo/paint shop do you have?
Oh oh, it's Gimp.Org. My bad.
thats a handicapped website?!
Gimp.com
View all »
Tutorial Details
| | |
| --- | --- |
| Author | Stefaknee |
| Submitted on | Aug 25, 2007 |
| Page views | 51,172 |
| Favorites | 20 |
| Comments | 13 |
| Reviewer | themarkster |
| Approved on | Aug 27, 2007 |