Tutorial
Click on thumbnailed images to enlarge
Don't have those expensive graphics programs? No problem. You can still make a
decent
blend in MS Paint! First, open Paint 2 times. I will refer to them as P1, and P2.
In P1, paste the first image you're going to use. I'll be using this: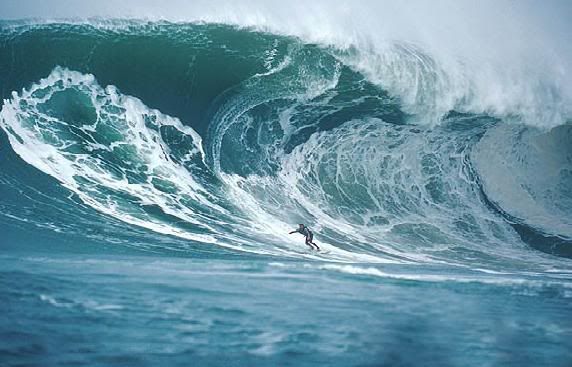 Now, you'll need a black and white checkerboard to cover the picture. You can get one from here: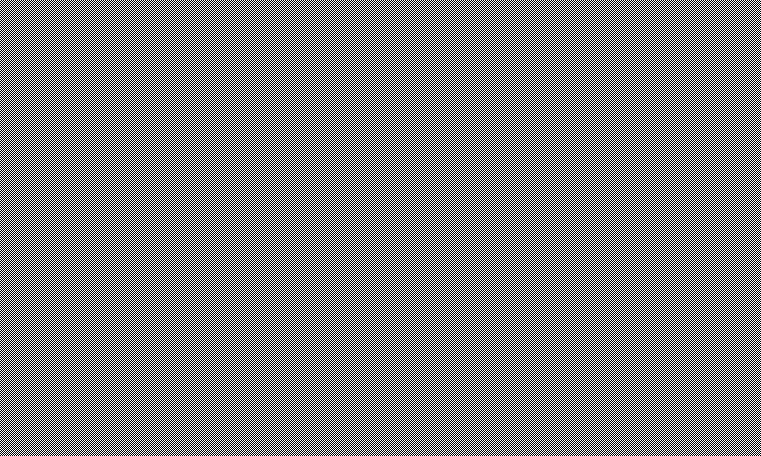 Paste the checkerboard over the picture. See the two boxes that now appear on the bottom left of the screen? Click the lower one. This makes everything that is the same as the background-color transparent. If you don't get what I'm saying, look here.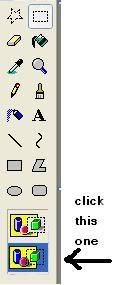 After you've pasted the grid on, you should end up with something like this.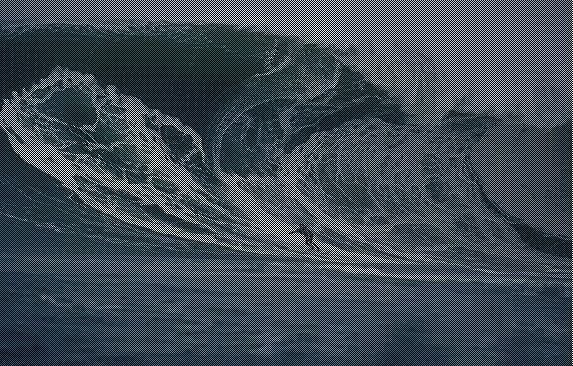 Now go to P2. The second picture I'm using is this.
Change the background color to black. To do this, go to the very bottom of your screen where all the colors are. Right-click on the color black. It should be like this.
Now, paste the image from P1 to P2, making sure the second box: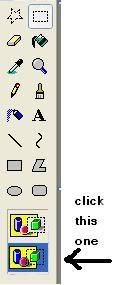 is clicked. Your image should now look something like this:
Ta da! It's kind of blended :D. Now add fancy texts and decorations. Here's my finished product: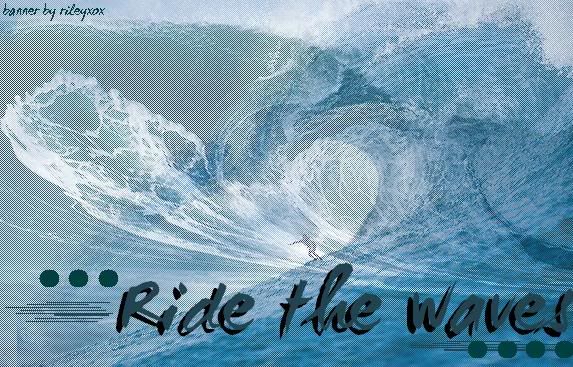 Ta da! Much thanks to sablestar, who taught me this amazing trick!
Tutorial Comments
Showing latest 10 of 18 comments
Awsome but how do you do those text effects at the end
The thing is that you can't use this as the answer for blending everything though.
OMGOMGOMG! Thank you so much for this! Wow! Now I can actually use Paint! XDDD
good tutorial... however if you don't know how to use paint.. then yeah stay away from photoshop lol
Thank You!! Thank You!! Thank You!! Very Much!! This Really helped me!! THANK YOU SO VERY MUCH!!!!!!!!!!!!!!!!!! :) :) :) :) :) :) :)
Oh My God.


Fancy That :]

I Don;t use paint but I would reccomed it to anyone NOW [=
awesome this helped me soooooo sooooo much!!!
omg this is so cool!! thx heaps
it's not wroking for me, it just goes over the image, can you help me a little more?
Ooh... cool.
View all »
Tutorial Details