Tutorial
Click on thumbnailed images to enlarge
first of all, you need photofiltre.
which is totally free!
click here,
to download it!
THEN click, file > open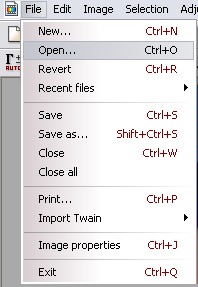 > select a picture [this is easy, but ill still add a picture!] mine is the high lighted one!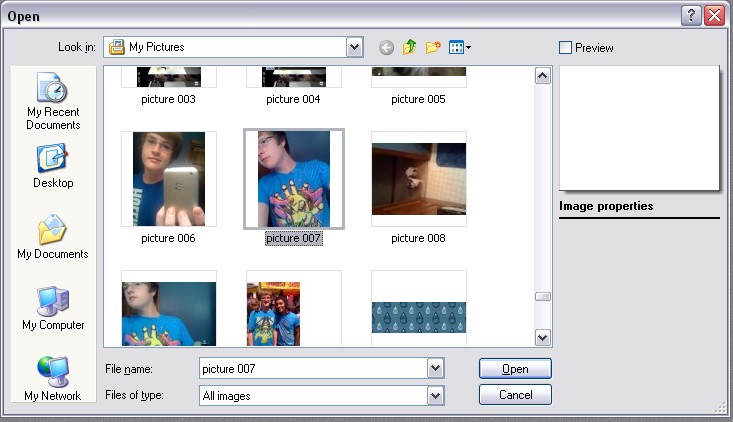 > then click adjust > Brightness and contrast!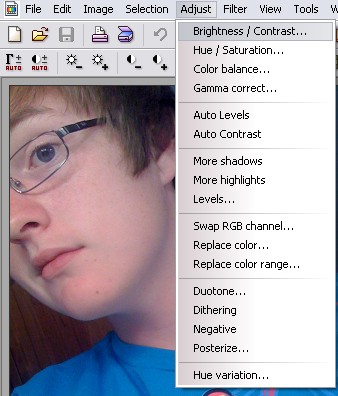 > now make SURE you chage that drop down box to YELLOWS! and make brightness to 5% and contrast to 100% ! as seen in picture[below]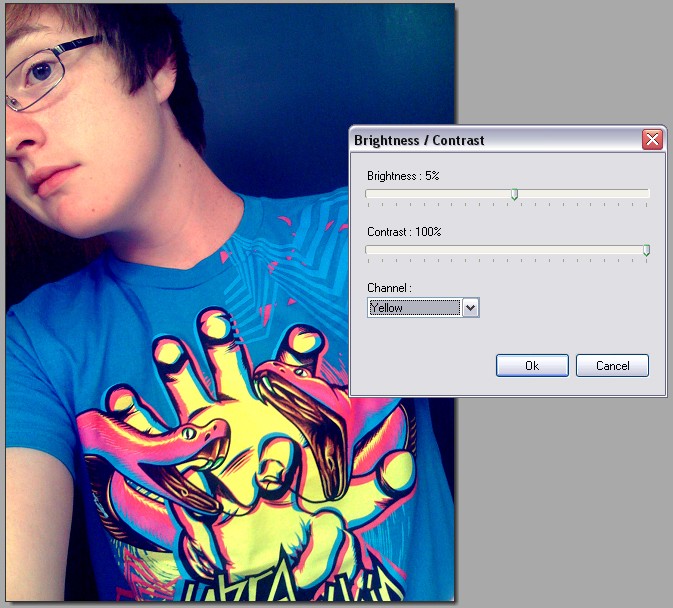 TADA! you're done! wasn't that simple?
Tutorial Comments
Showing latest 10 of 10 comments
This is good! xD
this is awsome! your tottaly adorable X]
i love your shirt
Noiceee =D
Thanks,!!!!
thanks so much! freaking awesome.
i like the quick steps.
thank you!
I love you! I was wondering, and I always hit saturation, then Gamma correction, lightness and all of that to somehow get near this weird looking but bright bold picture-And Vintage is rad, and I leanred!! yay!
awesome! thanks for the tutorial.
Tutorial Tags