eye photomanipulation// re-coloring in gimp v.1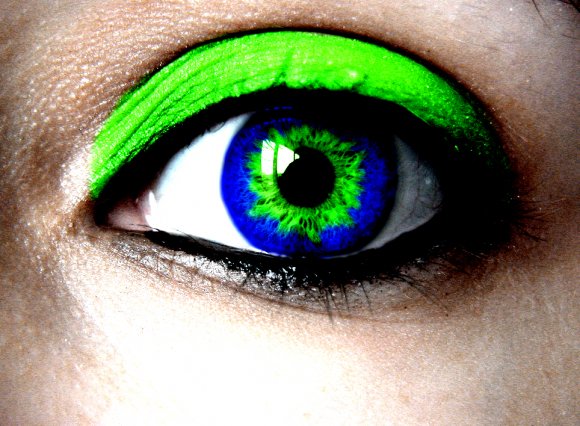 Tutorial
Click on thumbnailed images to enlarge
What we're starting with: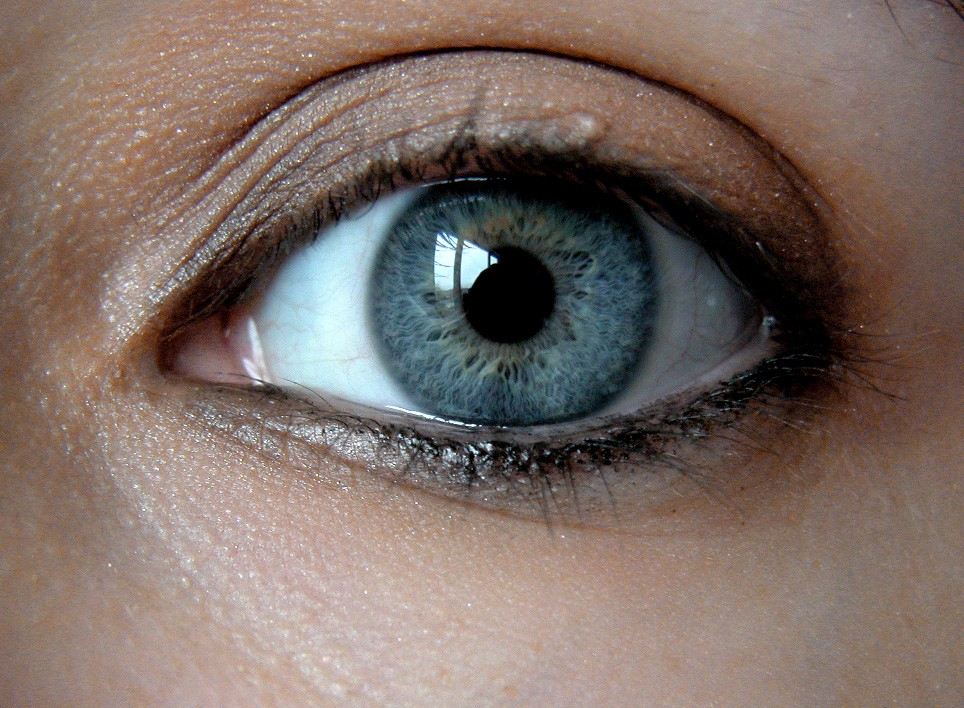 1. colors>hue-saturation Turn the saturation up to 30. Then go to hue-saturation again but turn the saturation now to -60.
2. Then use the free select lasso tool and go around the iris. Its alright if its not perfect. Once you have the iris outlined, bring down the saturation to -100.
3. Make a new layer. laver>new layer
Now take your paintbrush and fill in the iris with any selected color. im choosing blue. Dont be afriad to go outside the lines, because its not possible.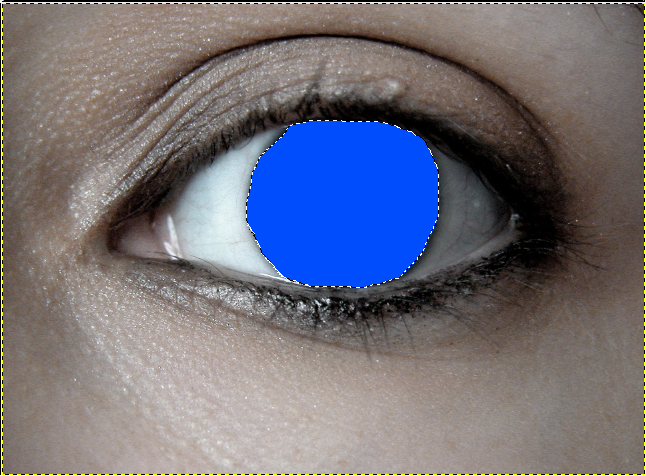 now on the left side where it shows your layers, click the layer mode and then click overlay. Isnt it pretty looking so far? blur>gaussian blur and make the blur radius 5.0.
6. Eyeshadow time. :) make a new layer, and you can repeat the step before this, but dont use a tacky eyeshadow color lol. im using green. Then again, set it to over lay and erase the un-needed color. Again, then go to gaussian blur but this time make the radius 8.00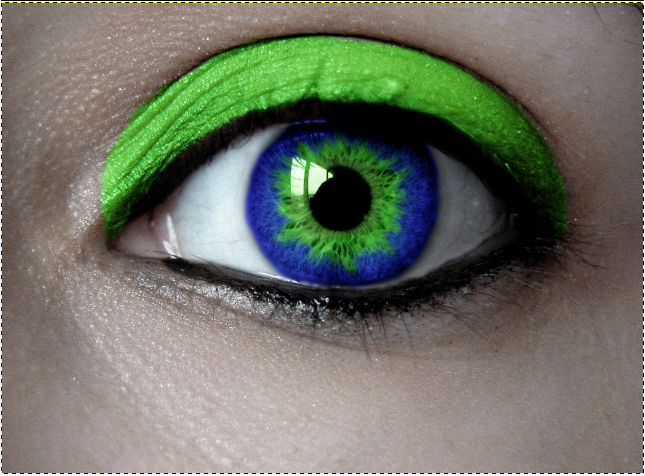 now merge your layers.
6. LAST STEP! go to colors>brightness-contrast and change the brightness to 30 and the contrast to 70. An youre DONE!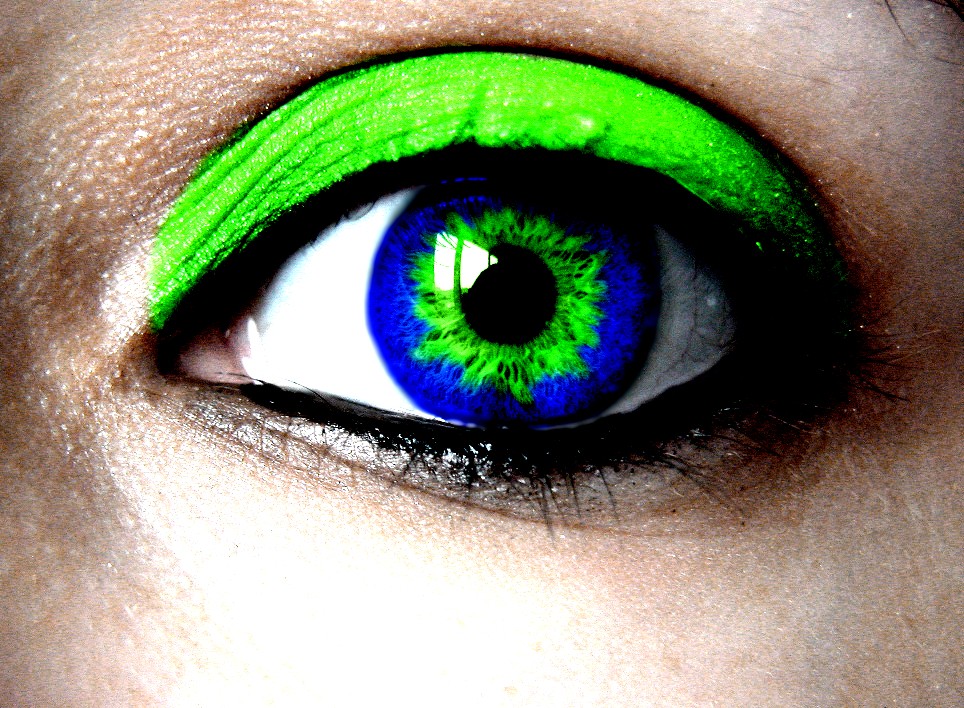 Tutorial Comments
Showing latest 7 of 7 comments
This is awesome!!!!!! The contrast and brightness is a little too much for me, but this is really cool anyway.
oh goodness I couldn't find the Lasso tool on gimb gah is there any way you can Explian it easier ;/
this doesnt help at all :/ is this for photofilre?
Fabby, thanks for this! :)
thanks for this(; .
The eyelid looks a bit odd, but the eye looks pretty cool.
This is pretty neat :)
Tutorial Details
| | |
| --- | --- |
| Author | zehrab |
| Submitted on | Jul 31, 2009 |
| Page views | 8,701 |
| Favorites | 21 |
| Comments | 7 |
| Reviewer | manny-the-dino |
| Approved on | Aug 1, 2009 |