Real nice Preppy text on photofiltre with 2+ Gradient colors

Tutorial
Click on thumbnailed images to enlarge
Took me a while to get it right but lets move on with the tutorial.
I'm actually, Using this box for it.
My name is Jozena by the wayy
you will need these
Save them to your computer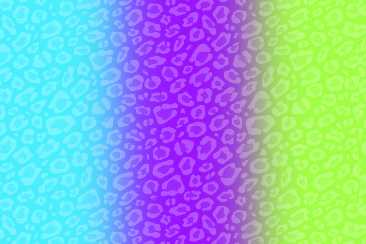 step 1: Open Up photofiltre.
start a 450x237 canvas
then Click the Text tool looks like this

once you are done with that a box will pop out and you will type in your text and then you will click
Transform to selection!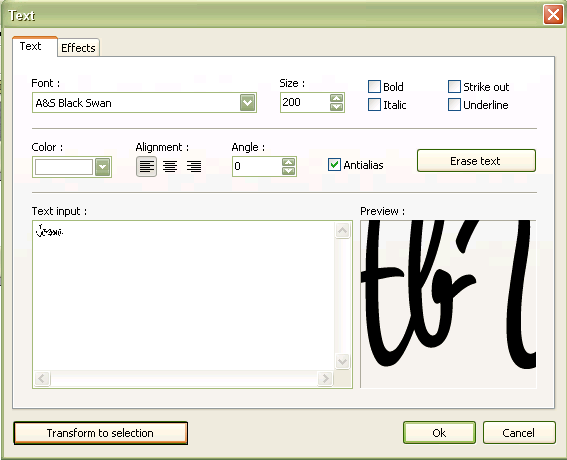 you will see these dancing little lines!
Now, that you are done with your text go to SELECTION>EXPAND
once you get that little box to pop out set the number to 1 or 2 i picked 1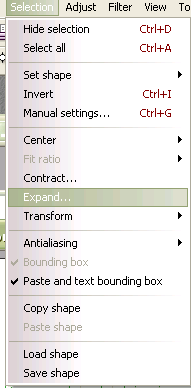 Step2:when you are done, you should still have those dancing lines, don't mess with it. D:
Right click on it and pick Stoke and fill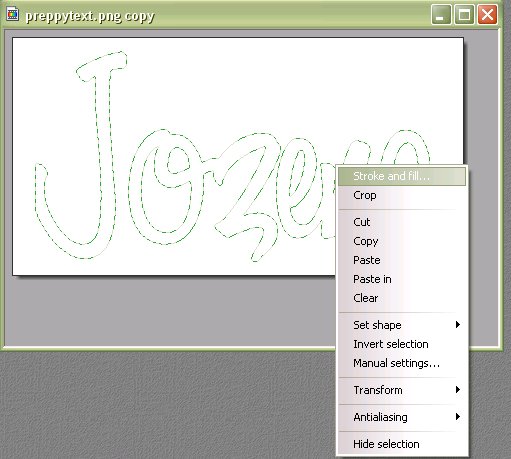 Find that pattern I gave you and set your settings to mine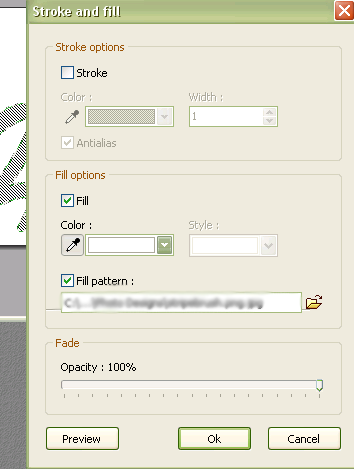 step3:Click the text tool, again and Choose, the color white or black, I pick white, then Click OK!
NOT TRANSFORM IN TO SELECTIONS!!!
Your text should be like this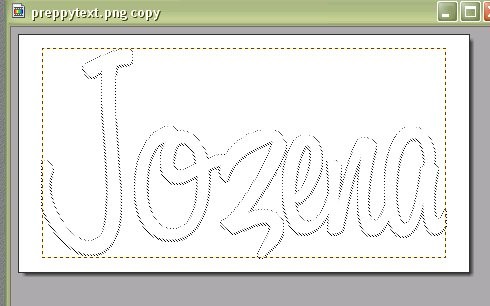 it should automatically cover the pattern if not just put it on top of it.
Validate the text kay?
right click>Validate text
Step4- Click the text tool one last time but click transform to selection
Now go to Selection>Contract and set the number to 1 click okay!
Now file>open the Gradient I gave you
and Right click Copy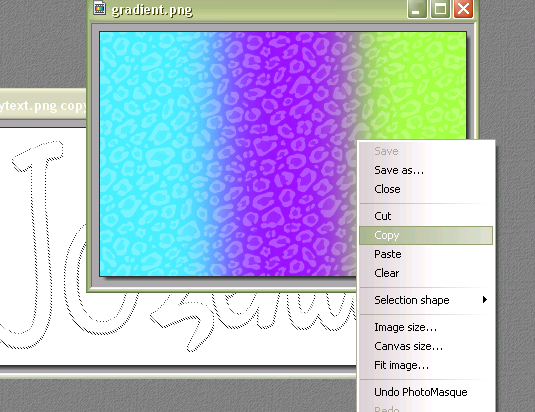 then go to your text Paste In!
Stretch out the gradient if you have too, I know I did.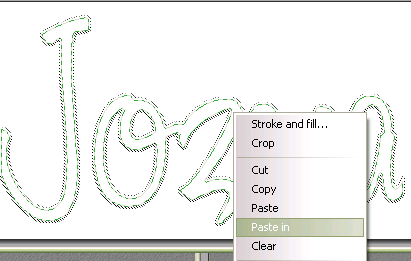 Make sure you Validated it and Hide the selection
your preppy text should look like this now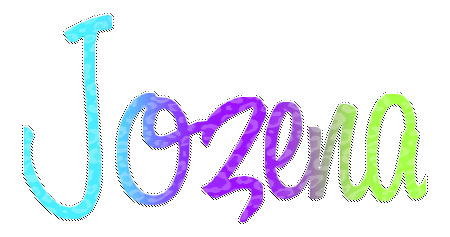 If you are lost Comment//Message me kay.
Check out our site
Powersurge
Tutorial Comments
Showing latest 6 of 6 comments
it was great i finally did it!
thanks! i always wanted that striped pattern! imso glad i favorited this so i can come back ANYTIME!
(: thankss(:
i did it.
THAT IS SO COOL!
Okay Its official, Your freakin' Brillant.
Tutorial Details
| | |
| --- | --- |
| Author | xii3 |
| Submitted on | Jul 29, 2009 |
| Page views | 9,559 |
| Favorites | 18 |
| Comments | 6 |
| Reviewer | A1Bassline |
| Approved on | Jul 29, 2009 |