How to make scribble Text On photofiltre;D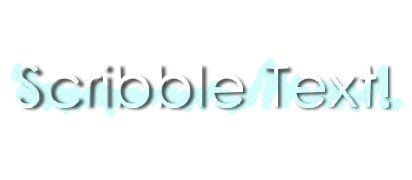 Tutorial
Click on thumbnailed images to enlarge
>>Make a new image 800x600 [normal]
>>Make your Text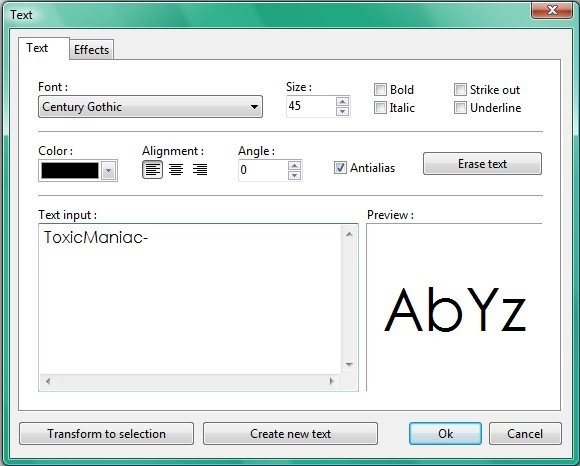 Then press enter [:
>>Scribble over your text like this;;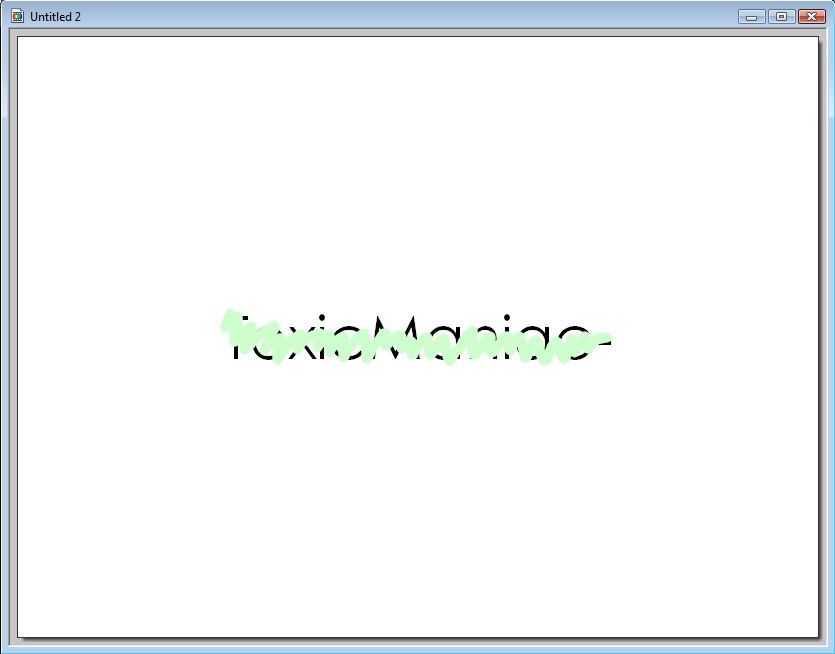 >>Then Select it, Right click it and select
Invert Selection
>>Press Delete on your key board or Right click again and click Cut
Make sure your Background color is white!
>>Press Esc on your keyboard and there is your scribble.
>>Select the Scribble again and Right click on it, Select
Stroke and Fill
Make your settings like mine.
Click OK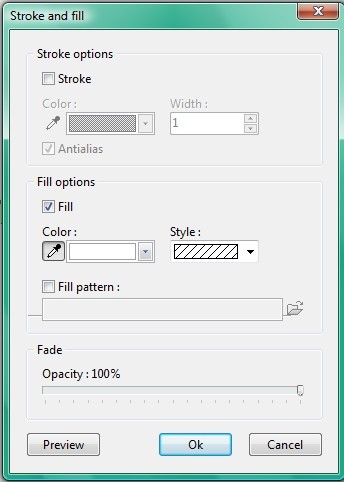 >>Press ESC again to validate it and then use your text tool again. Enter the same text you did before. But instead of clicking ok click
Transform Selection
>>Go to Filter>>Stylize>>Drop Shadow then set your settings exactly like mine.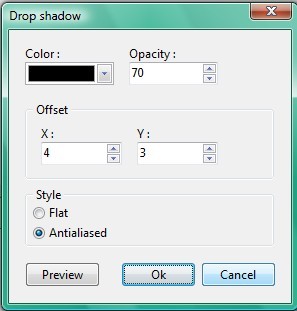 >>Final Product:

Tutorial Comments
Showing latest 1 of 1 comments
photofiltre studio?
I love it.
;]
Tutorial Details
| | |
| --- | --- |
| Author | DuhMehStuhKayShun |
| Submitted on | Jul 26, 2009 |
| Page views | 6,043 |
| Favorites | 13 |
| Comments | 1 |
| Reviewer | schizo |
| Approved on | Jul 27, 2009 |