Colorizing on Photofiltre [;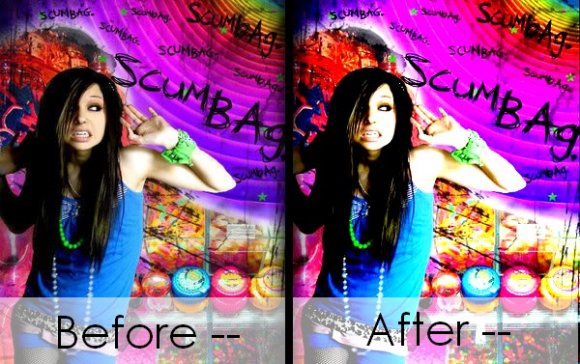 Tutorial
Click on thumbnailed images to enlarge
Open up the Image: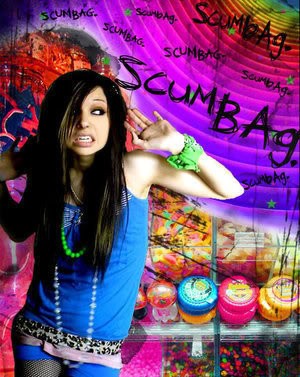 Step one: Adjust >> Gamma Correct =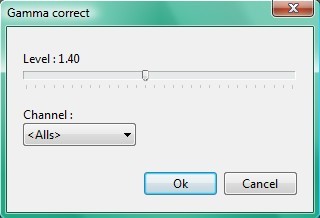 Step Two: Adjust >> Color Balance =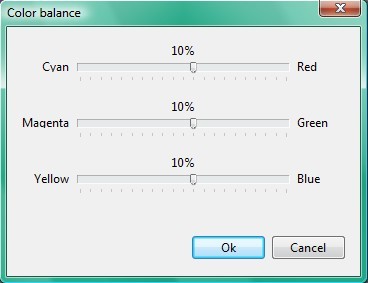 Step Three: Adjust >> Brightness / Contrast =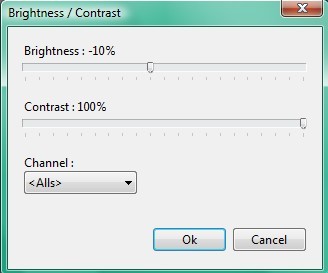 Final Product: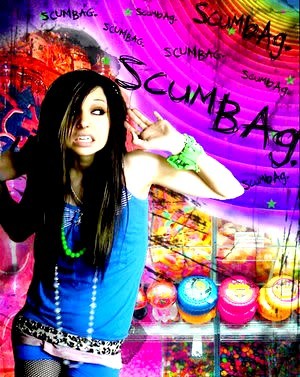 Its My First Tutorial so sorry if I messed up :D
Tutorial Comments
Showing latest 4 of 4 comments
amazing!
It looked much better before.
Pretty simple. Good if you dont know how to do anything on photofiltre. But it looks like you just changed the contrast and brightness.
Lolz, "scumbag"
I love this.
I'm so going to try it out.
Tutorial Tags