Gimp coloring!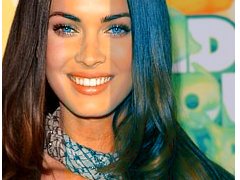 Tutorial
Click on thumbnailed images to enlarge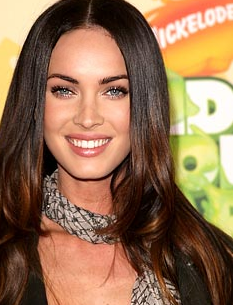 >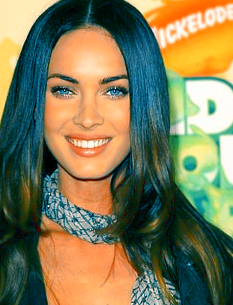 >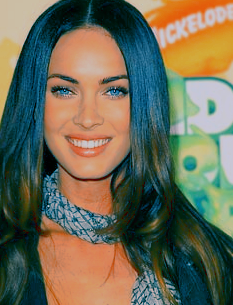 Okay open up your photo, I'll be using this beautiful pic of Megan Fox♥: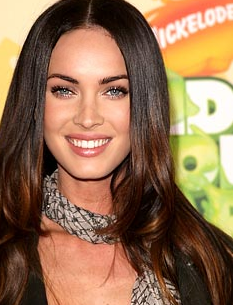 Sharpen if needed, smoothen her skin if needed. Now go to colors > color balance:
midtones:
-100
-35
-30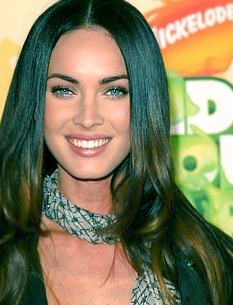 Next go to colors > components > channel mixer:
red:
169
-60
0
green:
0
100
0
blue:
-60
60
100
and voilá you're done! (: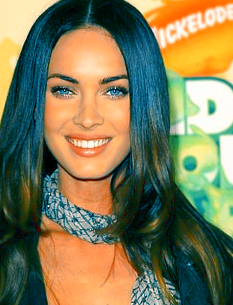 Now what I did also was that I added a color layer. Since GIMP doesn't have an exclusion layer we have to create our own!
Add a new fill layer with #131561. Now do the following:
lower layer: add new layer mask from grayscale copy of layer. then mask to selection.
upper layer: add new layer mask from selection.
Then remove the layer mask from the lower layer, go to selection > none. And now lower the opacity of the coloured layer if wanted and there you go, "exclusion" layer =) it is really different from the real one, but well what can you do.
my result: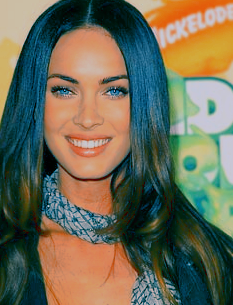 other results using the same tutorial (some including the color layer, some not):


(yes you can use the icons if you want to! :D)
Tutorial Comments
Showing latest 6 of 6 comments
nice
thnks n_n
this is awesome. haha
love this so much!
ohhh, not a gimp user.
but this is awesome
I love it thanks!
Tutorial Details
| | |
| --- | --- |
| Author | fiercest |
| Submitted on | Jun 5, 2009 |
| Page views | 10,851 |
| Favorites | 19 |
| Comments | 6 |
| Reviewer | manny-the-dino |
| Approved on | Jun 9, 2009 |
Tutorial Tags