Beams on GIMP!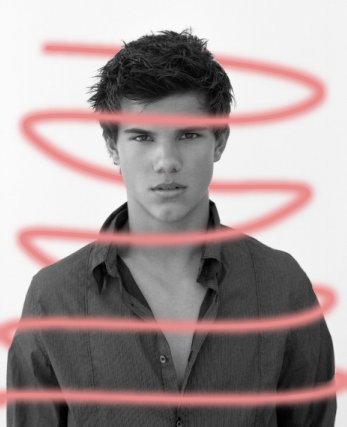 Tutorial
Click on thumbnailed images to enlarge
so today we'll learn how to do beams on gimp, like this: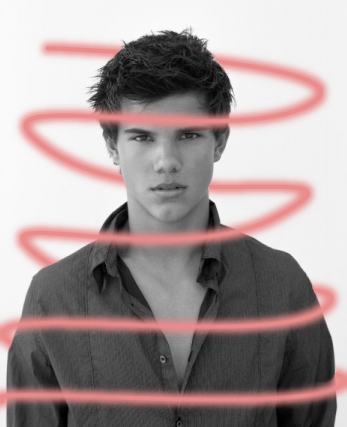 and sorry for the lack of program pictures! :D my gimp is in finnish so. but let's get started!
open up your picture, i'll be using this: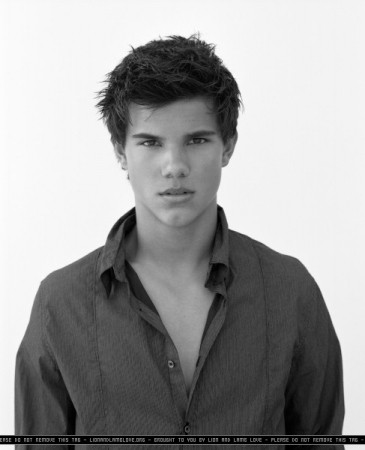 okay first make a new transparent layer. this is the most important step on the whole tutorial so dont miss it! :D
now click the paths tool

and click on the picture. a circle should appear: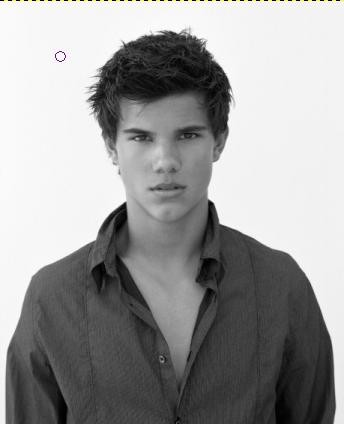 then click somewhere again but don't let go! hold the left mouse button and make a curve like this: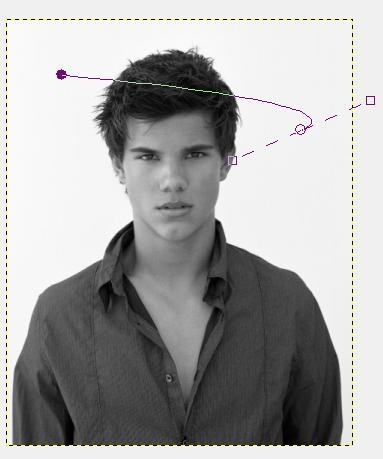 and then let go. :) now repeat just as many times as you want, until you have something like this: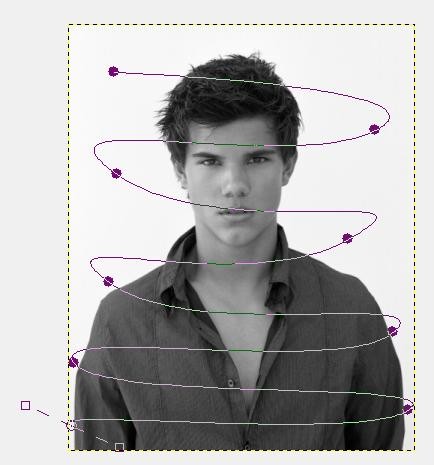 hehe, i'm not really the best at this :D now select a color, i'm using pink and click 'draw path'. put the width something like 4-9 px & click ok. then you should have something like this: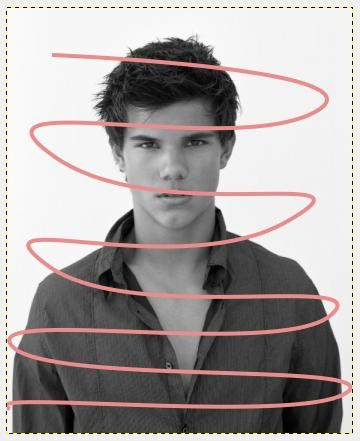 now select the fizzy tool (or the magic wand tool, it's the same)

and click the beam.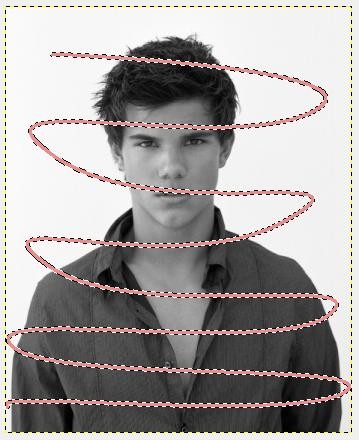 then go to selection > grow. put it around 3 px and click ok.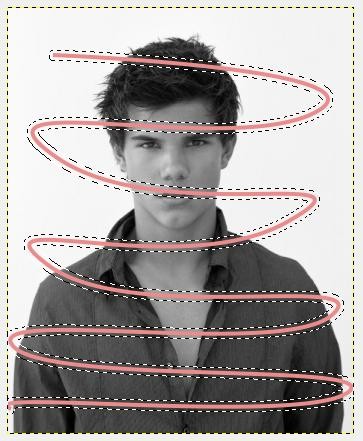 then selection > feather. put it around ~9 px & ok.
next go to edit > fill with FG color. if you like, you can switch the color to a little darker / lighter, but it's really not necessary.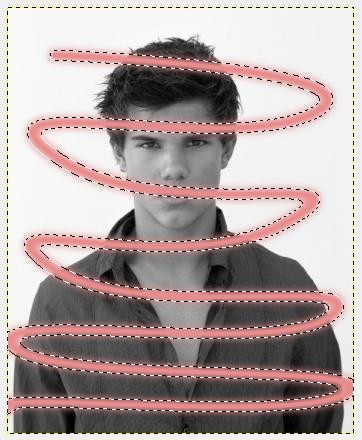 then select > none. now you have some glowing lines. :D! but not complete yet. select the eraser

and start to erase the beam.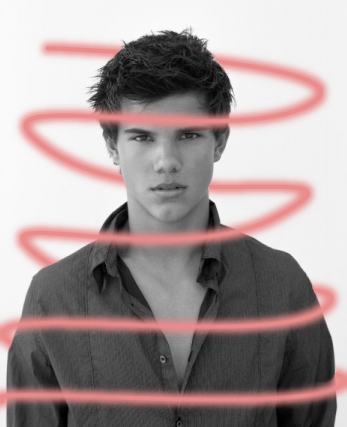 when you're ready just flatten the image and voilá :) you're done!
if there is some parts which look odd or something, just blur them.

Tutorial Comments
Showing latest 10 of 11 comments
awosome!
Go to Layer>Transparency>Add Alpha Channel to erase.
To make a transparent layer, go to Layer>New Layer, Then for the layer fill type, pick transparent. Use stroke path, It basically means the same thing as draw path.
And make sure you're on the beam layer, not the picture layer when you erase. Nice tutorial by the way, It works awesomely!!!!
I suggest you guys learn the basics of GIMP before going to the harder stuff, it really helps, I swear. :D
i dont understand how to earse it and make it transparnt. please helppp
The 10th step is confusing :|
but thats not the point lol sorry what i was going to say was its knda confusing of how to erase it because i keep making mistakes and erasing the picture.
this dude is my fav on twilight tho i like sum parts on there like when the played base ball n the bad vamps came n when 2 vamps were fighting over belle lol but i hate it 2 but the book is beter than the movie the movie is garbage wasted money goin 2 tha movies 2 see it lmao... nextime id wate to see the dvd or borrow my friernds dvd so lol the movie is short 2 short more things happened on the book that was total crap
i hate Twilight >>
im a lil confused how you're suppost to erase when mine comes out black!
Omgee..This Freakin Awesome! :D
and when i select the color i dont see draw path i only see stroke path
View all »
Tutorial Details