Photofiltre- Transparent Line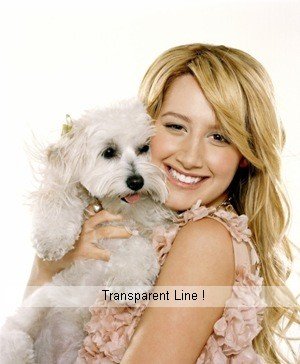 Tutorial
Click on thumbnailed images to enlarge
Directions:
1. open up your image on photofiltre.
2. put a box wherever you want your transparent line to be at.
3. right click, UNCLICK stroke and fill.
4. check the fill box, leave the colors alone.
5. where it says fade - opacity, move it to the left. the more it is to the left, the more transparent it will be.

Optional:
1. press ctrl + t to add text onto it.

Enjoy.
Tutorial Comments
Showing latest 8 of 8 comments
works great real simple love it :]
Thanks I've been wanting to know this =]
DO you know anywhere I could learn how to make a DIV layout on Photofiltre?
:D
love it
TYTYTYTY!
cool! :)
cool.
or you use the line tool, and then go to edit>fade>then fade it to desired opacity. works either way
Tutorial Tags